Spectrum Noir Pale Skin
Spectrum Noir Pale Skin is the second video in this series that will take you through various ideas on how to use these pens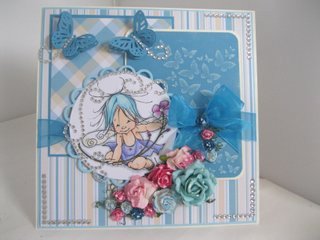 These beautiful fairy images are from Mos' Digital Pencil and the artist ... Maurie Manning ... has very kindly given me her permission to use them in the making of these videos.
They are a delight to colour in and you will find many, many more on her website.
I have used the six pens sets throughout the films.
These are the best way to start if you are new to them, and then if you need to you can build up your collection from there.
was the first in this series and tells you about the different sets that you can buy.... and continues with ...
---
---

So here is the video and it covers creating Spectrum Noir Pale Skin.



You will find many hints and tips on Spectrum Noirs as the series progresses and I hope that you will enjoy them and put them to good use in your own endeavours into colouring in either digitals or stamped images.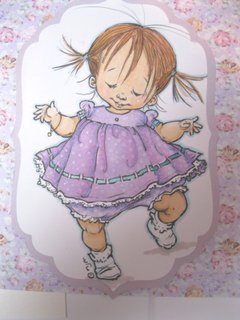 But remember that if you are using Alcohol Marker Pens ... whatever the brand, then you must use a Water Based Ink to stamp your images.
Using a permanent ink will spoil your pens nib as the ink will bleed into them and smudge on your work.... Not good !!
Ask me how I know this ... been there, done that and got the mess to prove it.
If it should happen to you and you contaminate the nib in any way, then you will need to scribble the nib on some clean paper until it runs back to the original colour.

Return from Spectrum Noir Pale Skin to Home page