Contact Me ...
and I will help whenever I can

Please feel free to contact me and I will be happy to help you in any way ... if I can.
Do you make cards for your family and friends? 
Do you make them for your church or charity?
Do you make them to sell?
Do you want to build your own website?
Do you want to be a "work at home" person?
Do you want to have an eBay shop?
Do you want to enrich your retirement?
Do you want to learn a new technique?
Are you stuck on a particular idea?
Some of your questions could already be answered for you on the website and you will find lots of
free books and ideas, to help you with some too.
They are yours for the taking and they can be downloaded for you to read at your own pace.
All are full of useful information to guide and help you with any of the decisions you may need to make
Browse around and see what you can find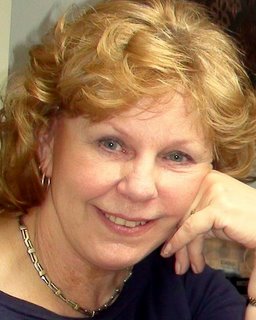 This is such an enjoyable hobby, both cardmaking and building my own website, and although there may be many things to learn, people the world over are joining in ... in both of these areas.
Don't be afraid to try something new, and remember that everybody had to start somewhere ... and what you don't know you can find out about and what you do know you can share with everybody else.
We all know something about something !!
So use the form below to contact me and ask me your question and what I don't know I will do my very best to find the answer for you.
I will always respond to your emails and there is no such thing as a silly question. Somebody somewhere will be wanting the same answer as you.
They will want to ask the same thing but are afraid and waiting for someone else to take the plunge.
But they will be grateful for the answer when the first person has asked it.... let that someone be you.
The word verification box is there as a precautionary measure only and not to annoy you so please be patient and use it.
Breast Cancer Awareness

Find me on Facebook

Video Tutorials

Useful Resources

View all Topics and Pages

Return from Contact Me to Homepage