Card-Making-Techniques
There are many Card-making-techniques, from rubber stamping to matting and layering, that can produce some really spectacular results.

And here you will find some useful information to help you work with some of these ideas.

I will cover as many as I can in this section, and explain to you how they can enhance an ordinary card to the status of "Stunning"
Click each link to learn more
Some are very simple to apply like matting and layering but will leave the recipient of your card wondering how you did it.
Others will be a little more challenging as your confidence grows, but there is nothing that you cannot achieve for yourself.
And you can look so pleased with yourself when you say
"Oh! it was nothing really!"
These cards are created with the Tim Holtz Crazy Bird Stamps
Some of the ones covered are ...
Rubber stamps

Which can produce different effects from the same stamp, simply by changing the colours.
And the stamped images can be used in several ways .. for instance Decoupage or Paper Piecing
This card is made with a Digital Image from
Mo's Digital pencil
Embossing,

Give your cards a raised effect with the easy to do embossing.
The gold hearts on this card are embossed with some gold powder to look and they look textured.... almost metal effect.
The gold flourish is nothing more than a beautiful Peel off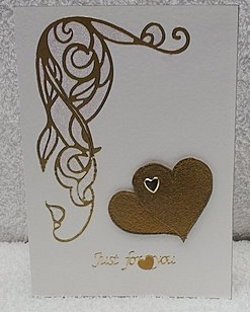 Is one of many lovely card-making-techniques, and this gives you a glossy background  using acetate and inks refills.
There are tips on the page to use alternatives if you don't have the items I have used.
Parchment

Try some magical things with parchment.
Use this versatile material to make flowers or stamp on it to create the sentiment strips for your cards.

Use it to diffuse a bright backing  paper that you would not otherwise have used.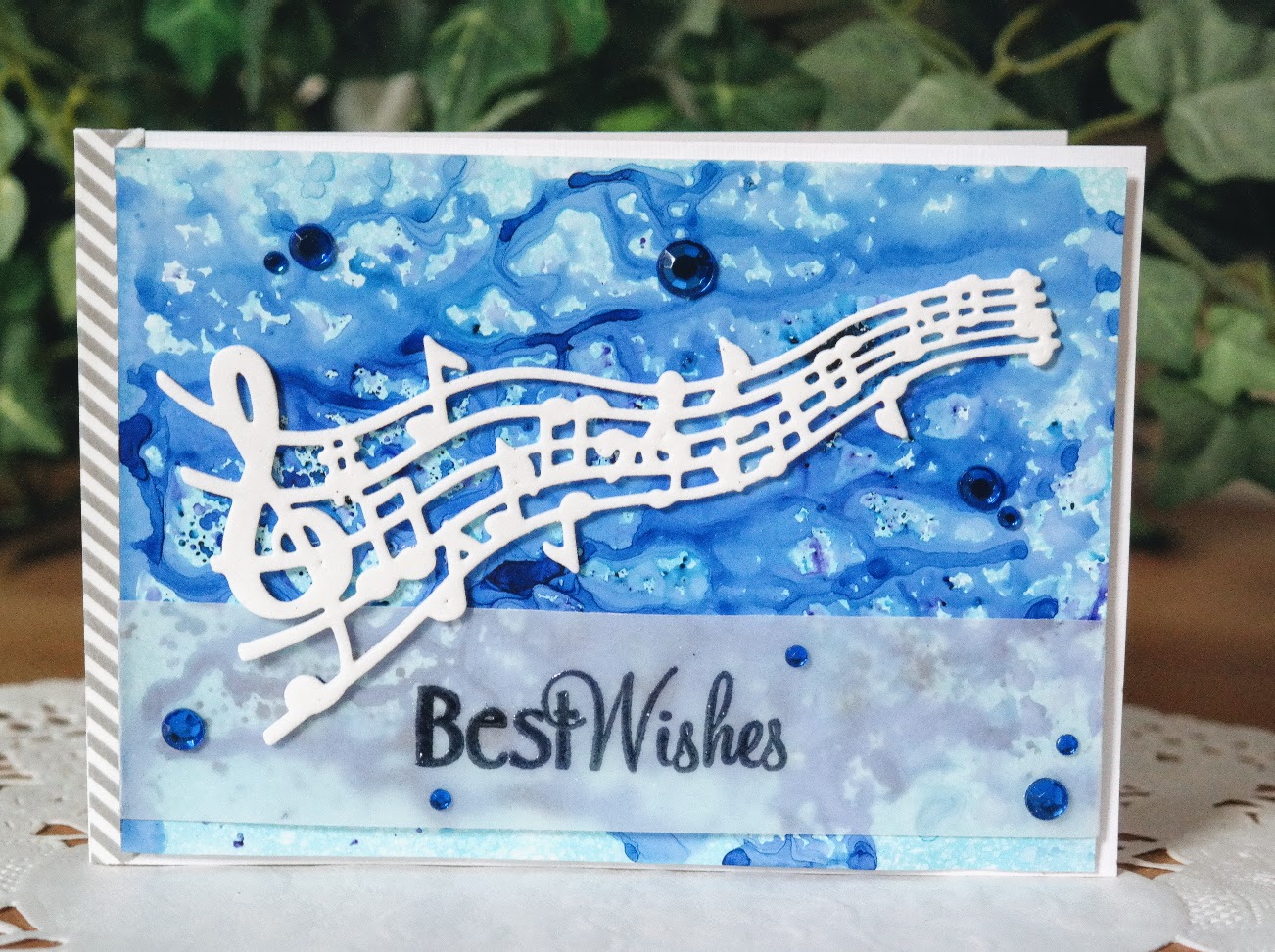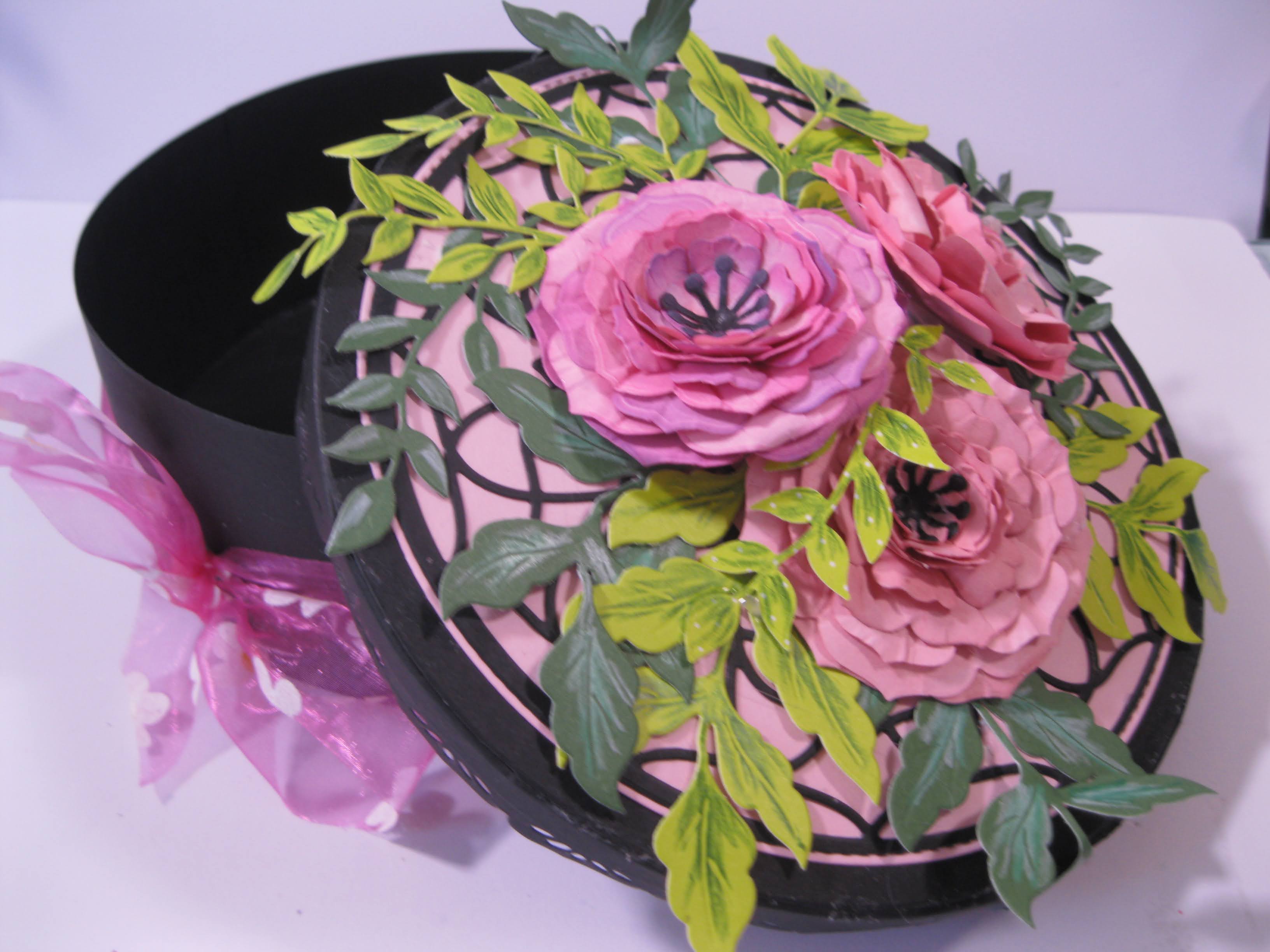 Decoupage

This is a lovely technique that can build height to your cards by adding in layers with foam pads in between the layers.
And these days the layers are die cut ready for you to just push out and use.

Or why not try making your own
Organza flowers
for a truly feminine look.
And of course for all these beautiful cards you are making you may need the finishing touch in the form of a lovely Envelope or  even a Box for it.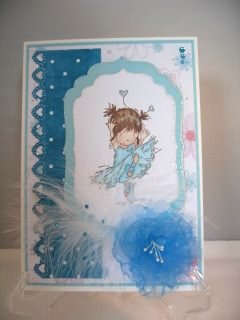 Invitation to Contribute
If you have a something you would like to share with other Crafters there is an invitation for you to add your contributions in

Card Making Techniques Part 2.
Return from Card-Making-Techniques to Homepage