Some Card-Making Ideas for You.
It doesn't have to be grand, just let those card-making ideas out and see what you can do.
Some of the most simple card-making ideas are achieved with just the basic of materials.
Click the links to take you to a new page.

And for more ideas click the link to the video further down the page.
They could be for any occasion you desire.
Birthday Cards are some that you will make the most of.

Some plain white A4 card creased and folded would give you a good sized card to decorate.
Attach a flower to a decorated background, and decorate the petals with a glue pen and some clear  glitter pen.
Then mount the background card onto the base card, frame with some sketchy  lines, and attach a sentiment either stamped or die cut.
Add a few gemstones in the top corner, and there you will have a pretty card for someone's birthday in no time at all.
Always a good quick standby for the times you are asked to make a card "Now"...
How about creating a Memory book for someone's special occasion.
This is a "Keepsake Gift" that will be treasured by the recipient.
For this project you will need to know how to make envelopes, and Yep! that's covered too.

Children love to announce their ages and what could be better than Number cards
Or how about making someone feel really treasured by writing their name in a Word book. 
Men are notoriously hard to plan a card for, but these cards are simple and easy and at least will give you a few ideas.

You may have friends that have just moved into their New Home. so why not send them a handmade card and put some vouchers inside, so they can buy something nice.

Maybe you have the news that a baby is on the way and you want to send out invites to your Baby Shower
Or friends have just had a lovely New Baby that you want to welcome into the world.
And what nicer way than a card you have made yourself.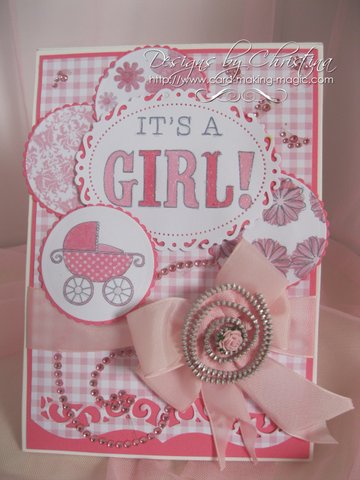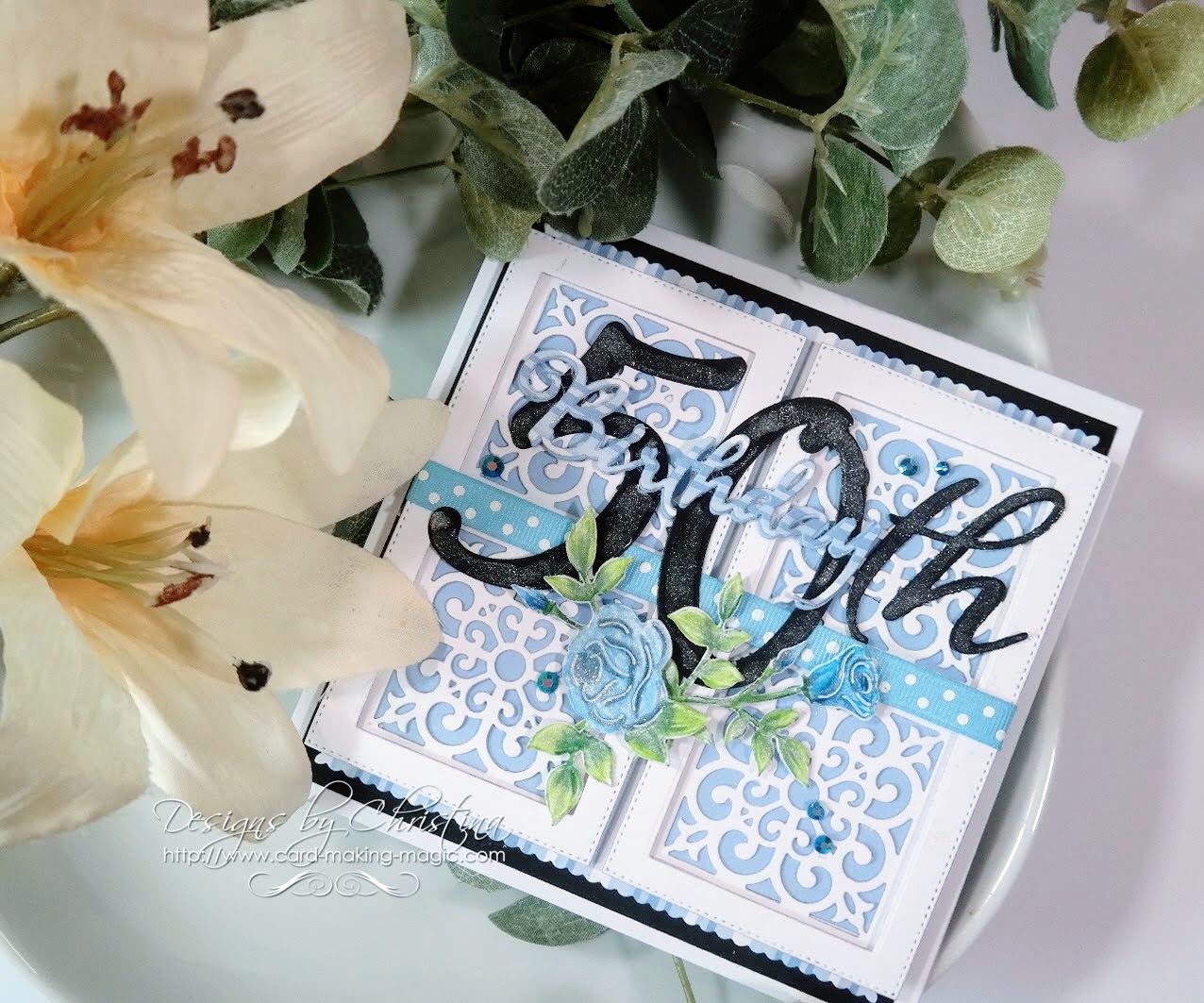 Add someone's name or age to a special card. 
The number could also be a house number or a Special anniversary number that the couple are celebrating
A popular trend at present is the Shabby Chic look that makes your cards really stand out from the crowd 

This is yet another avenue to travel down in the... Magic... of making cards

Here are some more ideas for you to try


"Just to say..." or "Thinking of you...." are some more excellent card-making ideas.
Or send a "Get well soon" card to someone in hospital or just feeling under the weather.
Maybe you want to send out Party Invitations to that extra "Special Birthday".
What could be better than making your own, to the theme of your party, and adding the recipients name as a personal touch.
All lovely thoughts which can be interpreted in many different ways.
Mothers Day and Fathers Day are yet more card-making ideas and they are always a good reason to tell your parents that you care.

And Valentines Day tells your spouse the same thing.
But you don't have to wait for a special day to say "I Love you" Any time of the year will find that kind of sentiment acceptable.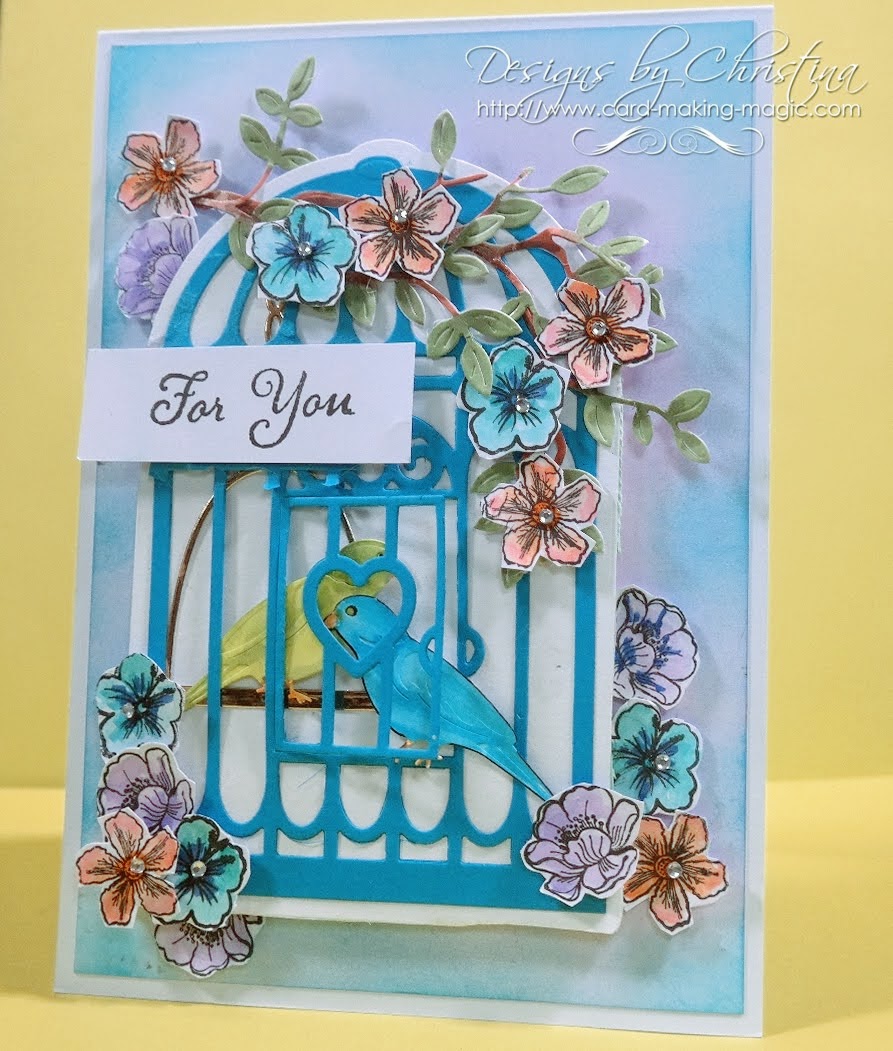 Perhaps you want to send "Congratulations" to someone on an achievement they have had, like passing an exam, getting engaged, landing a new job.
And why not send the card with something you have made yourself.
Nothing is nicer than a really
In fact you can adapt any card-making ideas for any thing you want. You just have to make it.
And don't forget Halloween when ghosts and witches are about. Children love to dress up for this so get them making some cards as well.

And of course there are always Christmas cards to send to family and friends, and what better way than with some you have made yourself.
Card making ideas go on and on, the list is endless. There are even ideas to make your cards look Vintage

Different countries have other celebrations that a card would suit, but everybody in every country likes to say "Thank you" to someone for a good deed, a kind word, a lovely gift or some welcome advice.
And all these ideas will need an envelope to send them.
This is yet another avenue to travel down in the... Magic... of making car


Return from Card-making Ideas to Homepage