Spectrum Noir
Colour Class Reds
Colour Class Reds will show you how to take away any of the fear you may have of using this vibrant colour on your projects.
Out of all the colours in the six pen sets this is the one that scares people the most, and it's not easy to remove should you leak outside the lines.
Spectrum Noirs are sets of Alcohol marker pens that where brought to the market especially by Crafters for Crafters, and at a very affordable price.
They where developed by Crafters Companion who are a UK based company.
Here is an Introduction to the Spectrum Noir Pens
All of the six pen sets of Spectrum Noir have been carefully chosen so that they will blend and give you the perfect result you want every time.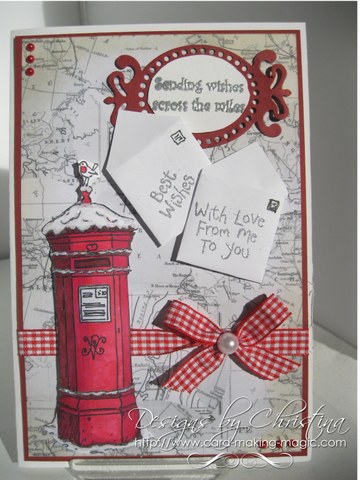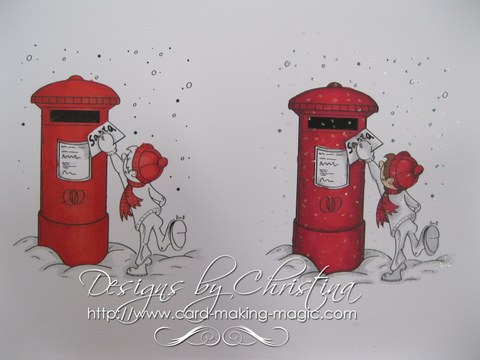 But most of the sets consist of a warm blend and a cool blend 
And each will give you a totally different look.
And where most people struggle is realising that the two different groups work beautifully within the blends ...  but that the two blends warm and cool,  don't mix well with each other.
In all of their packs you will find that they are already grouped in threes and this separates the warm and cool tones to the pens for you.

If you click  this link to the Crafters Companion website you will be able to download a FREE colour blend chart to keep on your worktop to help you with these divisions.
Then let the video show you how to blend for a beautiful flower.
 I have used the Dark Reds ... DR1, DR5, DR7  to colour my flower.
And as I said in the video I thought this was a cabbage when I first saw it.
I said to my "Film Crew" that it was not very inspiring to add a cabbage to the front of a card and he agreed ... which makes him as dumb as me...
Then later I laughed when I realised that it was a flower.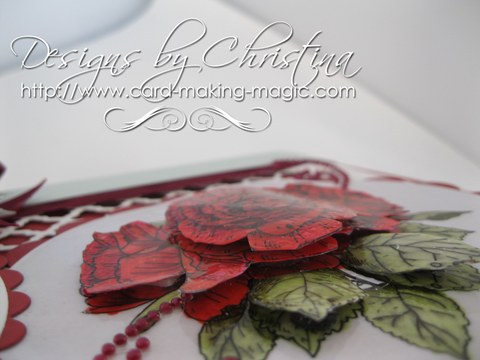 And once it has been coloured as a flower it looks really pretty.
The image is from the CD The Next Big Thing from Just Inklined and is perfect to be decoupaged.
And the "Bling" is the Finesse Flourish from Want2Scrap which is now in a beautiful deep red Pearl  
Other tutorials in the Colour Class Series are ...
Return from Colour Class Reds to Homepage