Nestabling and Spellbinders ...
...A perfect match
Two products that go together perfectly are Nestabling and Spellbinders

And what a joy they are to use for all that added sparkle and "Bling" to your creations.

I make no secret of the fact that I absolutely LOVE my Spellbinders

So when I was asked to try out these two products by Want2Scrap I jumped at the offer.

They can open up a whole new aspect to the finishing touches that you add to the things that you make.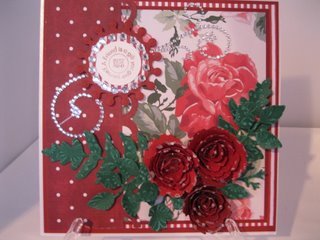 And they are not just for cardmakers either.

Both Nestaboard and Nestabling can be used in so many different ways around the home to add that special something to any of your projects.

The clever designers at Want2Scrap have been working hard to bring to you these beautiful products so that you can have the wonderful results you want.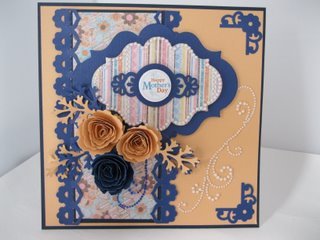 Use them how you wish and don't be afraid to cut them up to get yet another look to suit what it is you want to create.

The swirls don't have to be used all in one piece and by careful cutting you can make them go a long way.

Use your imagination and enjoy the beautiful combination of Spellbinders and the sparkle of Nestabling.

And don't forget to add the "Bling" to all the cards in the Spellbinder Series of videos... the links are all below.

Starting your Spellbinder Collection

Aperture Card with Spellbinders

Return from Nestabling and Spellbinders to Homepage