Embossing Folders

Try embossing folders when you want to add something extra to your creations.
They are an easy way to add  that extra depth and texture to any of your cards or projects
To add that little extra something to your cards then embossing folders are a really good alternative to use.
You can buy them in lots of different patterns and you will find that they go through most  Die Cutters

You can use the  Big Shot, Grand Calibur or EBosser for any of your die cutting machines, but the folders I have used are from Cuttlebug, Couture Creations, Spellbinders, Crafters Companion, Altenew and of course my very one brand 
All you need to do is read the instructions for whichever machine you have, as they layer up in different ways to go through the rollers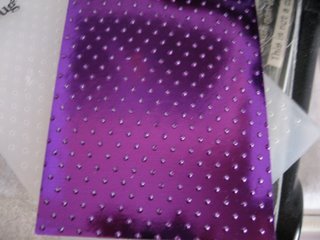 Cut the card you wish to use into a panel that will fit within the folder.
Placing the card with the right side up will give you a raised embossed effect.
Placing the card with the right side down will give you a de-bossed effect   Try both effects as they are just as interesting as each other. 
An added touch to the raised effect is to rub over it with a sanding block.
This will remove the top layer of the card and allow the base card to show through.
This is especially good if you have used Special Card such as Mirror Card or Colour Core. 
Another effect can be achieved by picking out parts of the embossed card.
Try adding flat backed pearls or Gemstones.

Trim the card with anyembellishments that you have.
This lovely effect is created by adding ink to one side of the folder, before you insert the card.
And depending on which side you add the ink will give a really different outlook to the end result.
I have used the Embossing Borders, "With Love" from Cuttlebug
One of the these cards has the flower edges pronounced and the other has the background filled in
The panels have then been  Matted and Layered onto some silver mirror card.
Pearls have been added to the centre of each flower, and the sentiment is a stamp layered onto the same silver card.
Experiment and play, and see what you can come up with... it's all good fun in the crafters day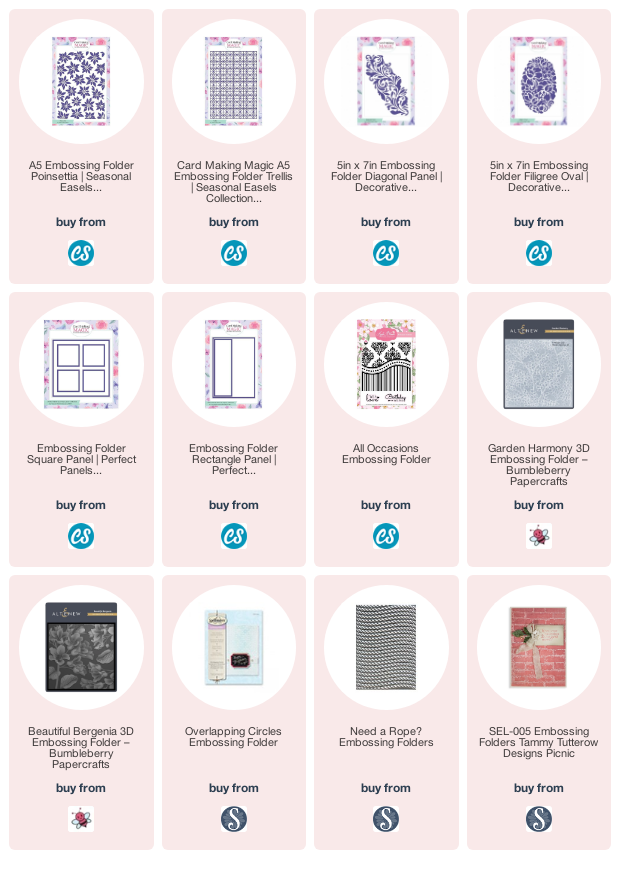 Letterpress Technique

Dry Embossing

Die Cutting

Cardmaking Ideas

Cardmaking Occasions

Easy Cardmaking Projects

More Projects

Novelty Cards

Kinetic Cards

Papercrafts