Specialised Card...
...to add Luxury and Sophistication to your designs.
Specialised Card is the element that will add the luxury to your cards.

Try all the different kinds and see which you like best.
Search
Custom Search
 We all want to produce something that is really special, something that will get the "Wow" factor when the recipient receives it.

But how to get that with maybe limited resources. Well some of these cardstocks can give you that and the cost isn't too great either.

You can use it to make the base of your card, or be more sparing with it and use it for Matting and Layering.

A shiny glimpse of Mirror Card behind your images can make all the difference.

There are some wonderful colors and textures to this material, as you can now buy it with embossing already in the sheet.

But don't just stop there...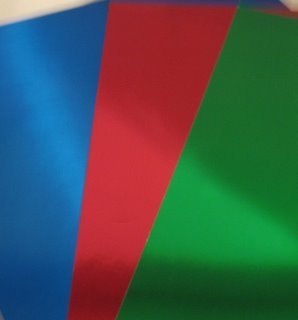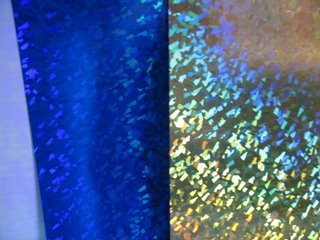 ...try some holographic mirror card, with patterns in it that change as you move the card.

The effect is quite magical but I always use this type sparingly as it can be quite overpowering.

Choose the image you want for your topper, cut it out and then use the matting and layering technique to leave a slim edge around the image to compliment one of the colors in it.

Then if you raise it up from the base of the card it becomes a very lovely focal point to your designs.

Return from Specialised Card to Homepage

Search
Custom Search