Die Cuts to add some shape to your cards 

 Die Cuts are an easy way to add interest to your cards
Adding them for matting and layering to you creations can make all the difference.
You can purchase them ready cut out for you, or the best and cheapest way is to cut your own over and over again from the dies you buy.
Although not cheap pieces of equipment to buy initially, dies can save you a lot of money in the long run, especially  if you make lots of cards  with the same theme.
It is cheaper to buy one die that you can use over and over again, then to buy packs of die cuts from somebody else.
If flowers are your thing then you can cut hundreds of flowers from the many different flower shapes that you might like.
And it's much cheaper than buying a pack of flowers that may only have a dozen in it
There are lots of different machines on the market too, and the prices vary from model to model.
One that I have had for a long time is the "Big Shot" by Sizzix and it was a Christmas present from my husband. (Lovely man)
It is versatile because it will also take the dies from other companies too ... but it only has the small A5 cutting platform.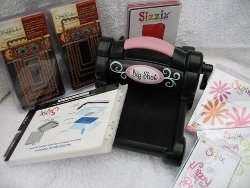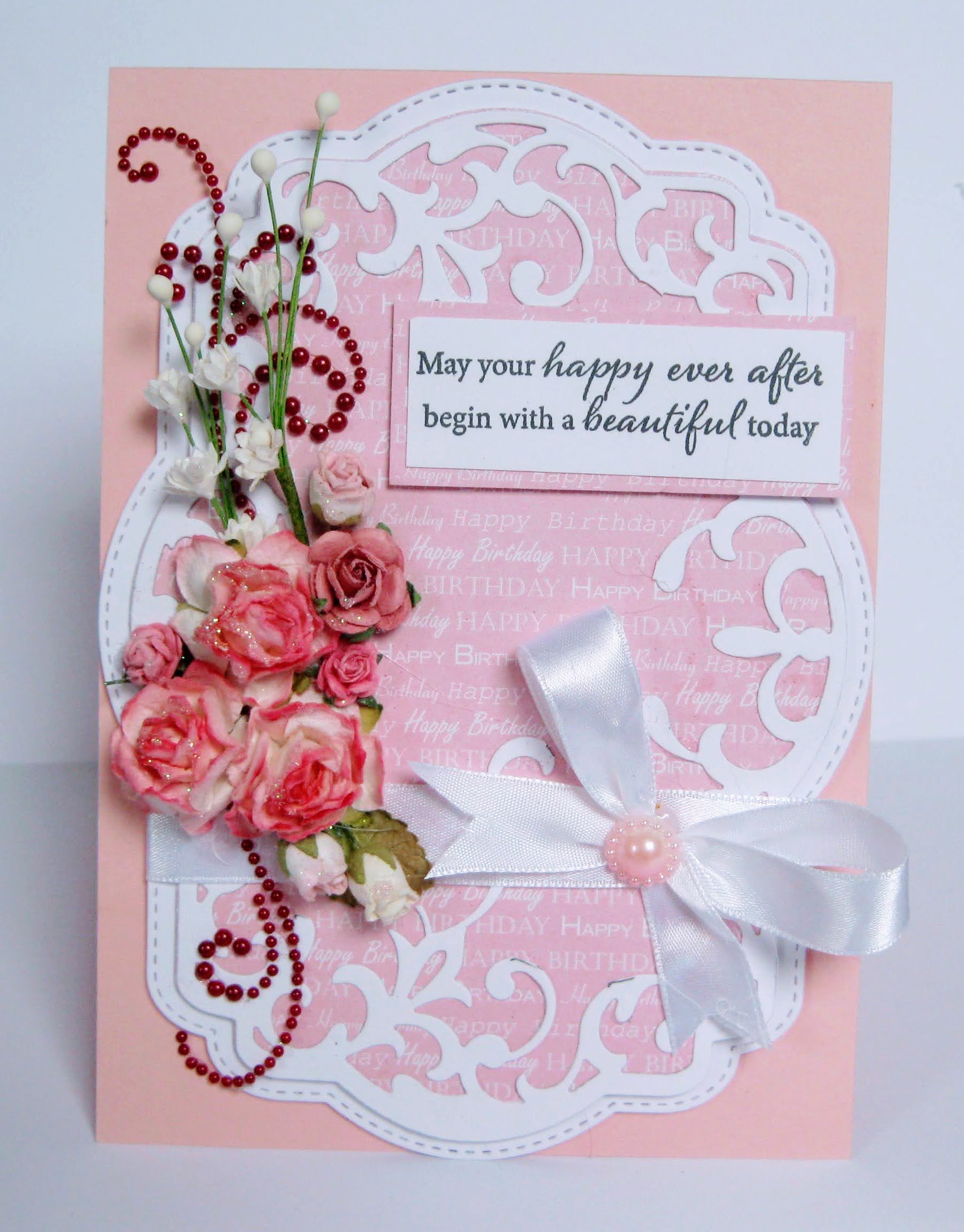 I have nights when I cut out lots of  shapes and then they are ready to adorn my cards. I now have a tin full of shapes all raring to go. (And it's a biiiiig tin)
The dies for the machine are all different shapes. One of my favourites makes the swirls that I like to use on my cards.
This is such a useful addition to cards for any age group.
They can be cut out of silver, gold, glitter card, or just plain colours if you choose.
But when used together with other embellishments they can make a stunning card.
Play around with the dies that you like but remember they aren't cheap, so choose carefully and make sure you will get good use from the ones you decide on. 
Card Making Magic Dies are an excellent way to produce toppers for your creations.
Add them as the complete focal point to your card for a stunning look.
Layout your card to see which is the most pleasing place for your chosen shape
Just dry place it on the card to see what you prefer and when happy with the effect then glue it in place.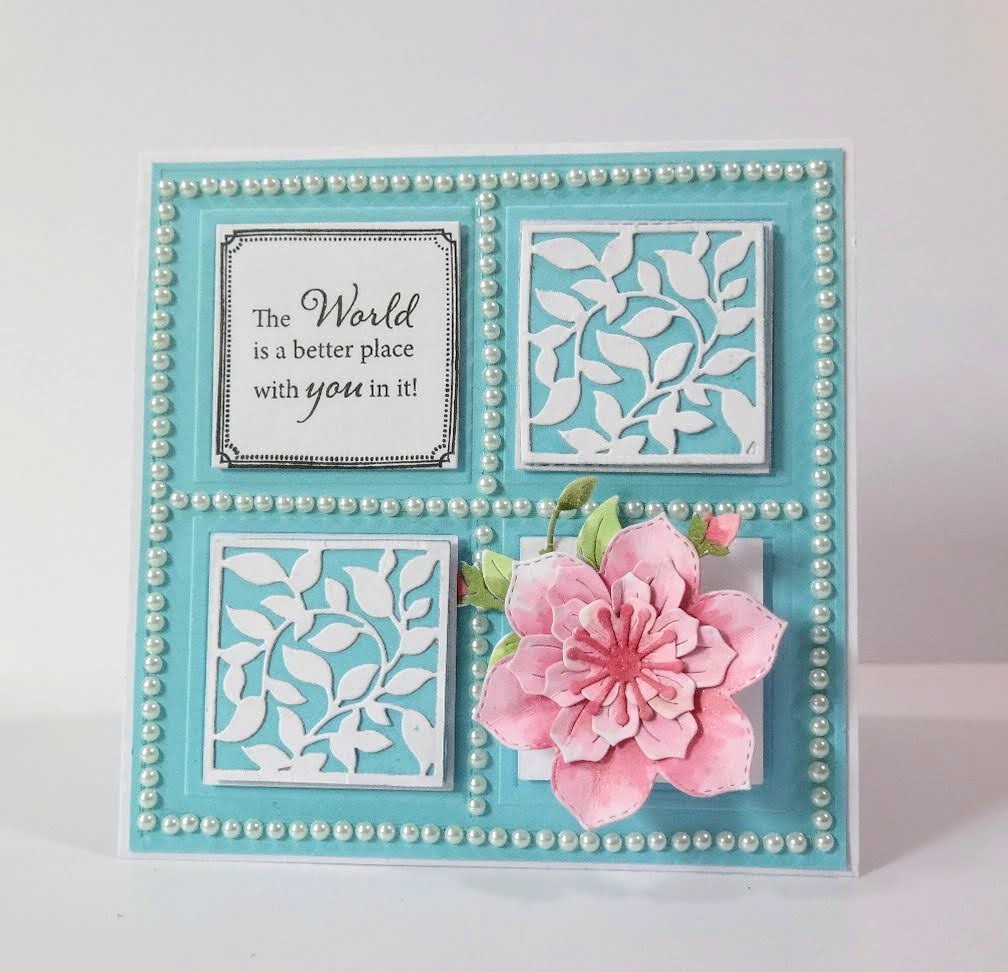 Most of this card has been created using only shapes.
Again truly magical!
And take a look at some of the Novelty Cards that can be made with some simple cut shapes.
There you will find some really fun projects for you to do and the kids will love them too.. 
Do remember that there are lots of different kinds of die cutters and the dies that go with them, so shop around.
The internet is always a good source to browse around.
Another good die cutter, in the not too expensive range is the Cricut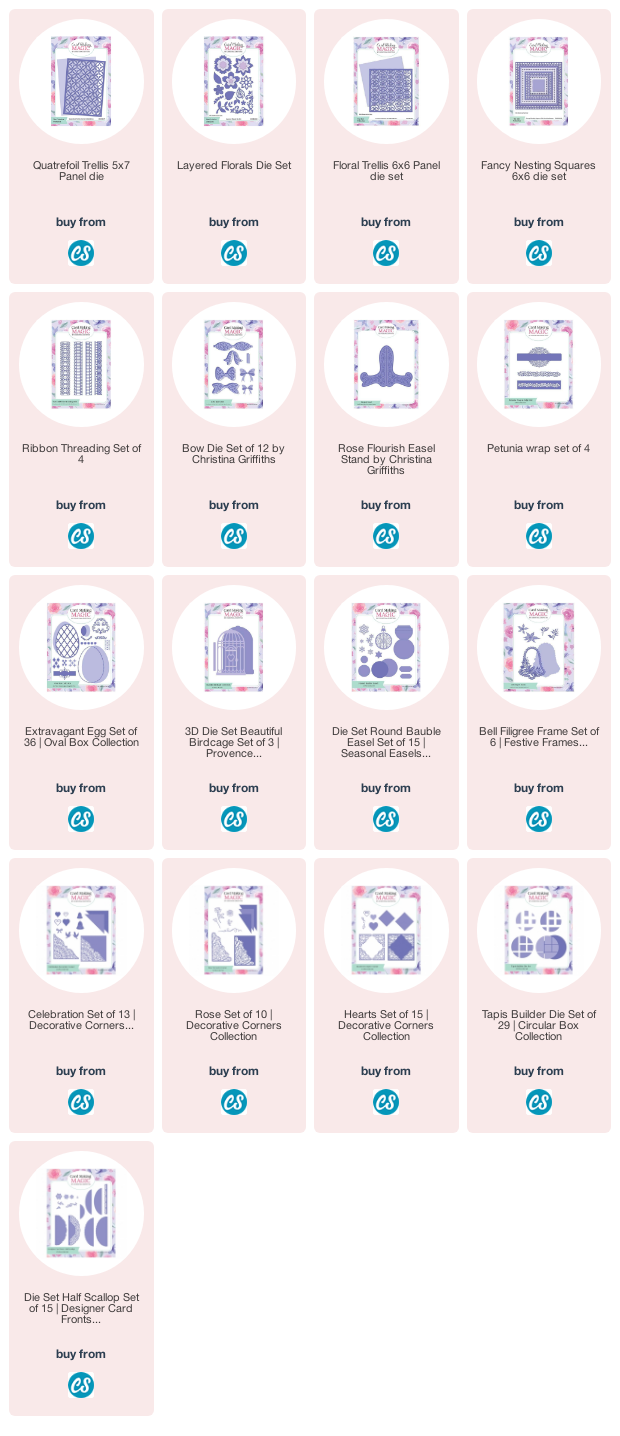 Materials

 Cutting Machine

Cut letters

Embossing Folders

Equipment

Cardmaking Ideas

Easy Cardmaking Projects

More Projects

Papercrafts

Novelty Cards

Kinetic Cards
Return from Die Cuts to Homepage