Easel Card Tutorial

This Easel Card Tutorial will show you how to create a really pretty but simple card.
We all want to make different sorts of cards so that we don't get bored with our cardmaking, and  this very easy card will suit all occassions and any of your recipients either male or female
This short video will show you how to make it, and how you finish it is up to you.
But it is the embellishments that you add that will suit your recipient that will make the difference to the look
If you are someone who prefer to read your instructions then you will find them Here 
The card in the written instructions is a slightly different one to the video version, but the effect is the  just the same.

The toppers I have shown you have all been Matted and Layered and can be added to other cards at a later date.
I have used a Scoring Board to make the creases in my card, as this gives a really neat and professional finish.
I use a wet glue as this will give a stronger bond and it is one that dries clear. It is just ordinary, clear all purpose glue which is spread on from the nozzle.
Another good glue is Collall from Crafters Companion  and this glue will simply rub off should you get some on the good side of your card.
Uh Uh ! Not good ...
So I hope you will have some fun with the Easel Card Tutorial and you will find many different examples of how to dedorate the card throughout the website
Adding in flowers, ribbons and pearls can make this a really feminine card for all your girly friends ... and doubly special if it's in pink !!
The lovely silver foiled card used on this Easel is from Hunkydory
You can also find several other written instructions for the variations on this card and they are just as easy for you to achieve. Each one has step by step instructions that will guide you along the way 
Double Version of the card
Twisted Card
Double Twisted Easel Card
Triple Easel
Triple Twisted Easel
Quad Easel
Gatefold Easel
Easel Card Tutorial Using Dies
And don't forget to add the pictures of your cards to the Gallery Pages so that we can all share in the lovely projects you have done and you will create your very own page on my website for your friends to see
It is very easy to do and you can add four photos at any one time ... either four of the same card from different angles of four totally different cards.
But you will need to tell us something about you and how you made the card and not just a one line sentence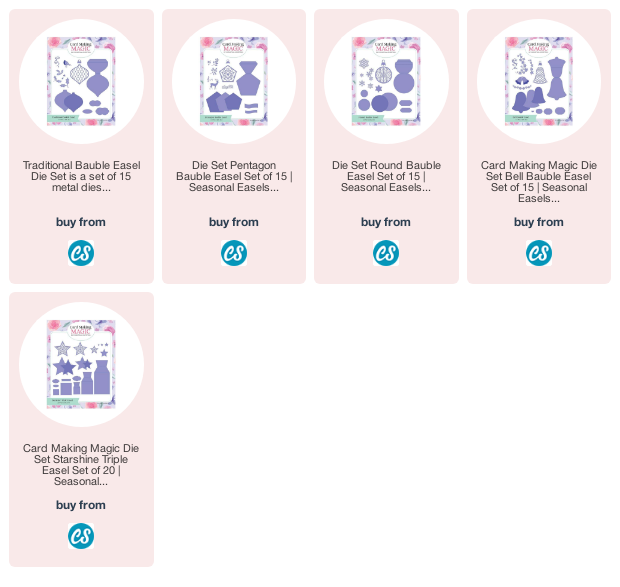 Cardmaking Tutorials

Easy Cardmaking Projects

Cardmaking Occasions

Novelty Cards

Kinetic Cards

Papercrafts
Return from Easel Card Tutorial to Homepage