Die Cutting
One of my most favourite things to do when making cards is Die Cutting as it can produce so many lovely things for you to add. Some of the first dies I bought were Spellbinders and they were quite expensive at the time ... many year ago.
I also thought it would be a good idea to show my readers how I made each card using a particular sets of dies.
And so I had the bright idea to include some die cutting classes and add them to the website for people to purchase.
That was way back in 2015 and I have to say it was a really good idea and went down very well.
The classes were on the subject of Spellbinders and I added five classes in all
To make the videos secure, to be viewed only by people who purchased them, they had to be "unlisted"  and Password protected
But things move on and to keep up with the times I have to move on as well.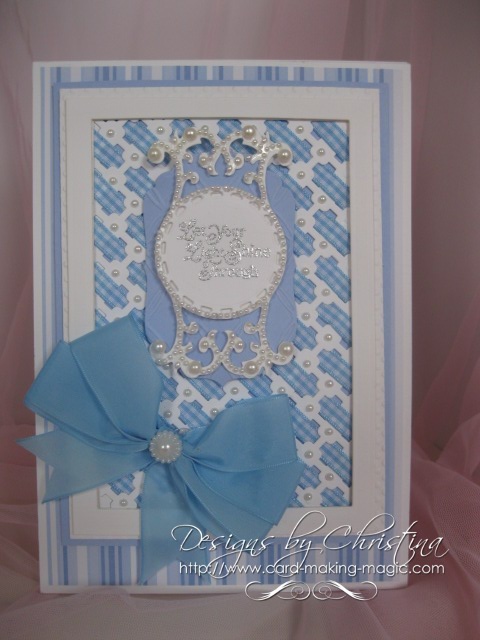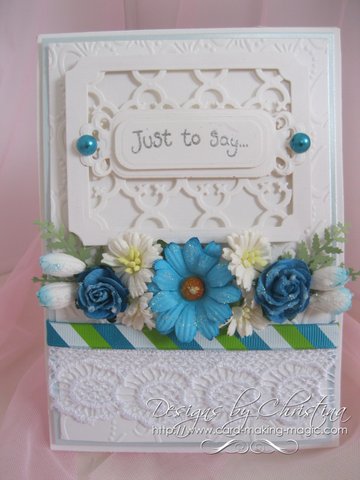 YouTube have changed the rules about "unlisted" videos and so I have choices to either remove the vidoes, remake them all or list them as public before July 21
I don't want to remove them as some of the tips and techniques in them are still relevant today, even if the dies are not the same
I don't want to remake them all as there are fourteen different cards in this series and it would take me a lot of time So my last option was to un-list them all and make them Public, for anybody to view.
And that is what I decided to do. The dies in them may no longer be available but there are other dies and other companies that have dies that can give you a similar look. 
And although you may use different dies the same principle will apply because one flower die, border die or background die will give a wonderful look to your creations. 
Here are the five original classes. I have renamed them and numbered the cards from 1 to 14 and that will give you fourteen ideas that you may already know about or you may like to try if you are new.
You may have already got the dies I am using in the videos, as you may have been in the original die cutting classes, but if not then I am also adding a list of my own collection of dies that have similar dies that you can use.
Click the links below in the order they are listed and it will take you through all the cards that have been made 
You will find all my collections at
The links will open a new window for you to the new/old videos and I hope you will enjoy them
Original Spellbinders Classes