Card Making Techniques Part 2 ...
An Invitation 

In the last section about Techniques, we looked at some of the things that are available to us, and that we may enjoy doing
But in this next section,  Card Making Techniques Part 2, I would like to invite you to send in some of the ones you really enjoy using yourself, or have shown someone else how to do them. 
Maybe you know something about a technique that is new or unusual, and you think others would be interested in knowing it.
Then please feel free to add your contribution here.

There are lots of new ideas and I am more than willing to learn from you.
Tell us what it is called, how it is achieved, and what materials we will need.
Then send in a photo of a card you have made using the technique, so we can see what we are aiming for.

Don't forget to add a name to your card, with a title you will remember, and that way you will be able to identify your contribution when it appears on the website.
It will be a really interesting learning curve for us all, especially the people who are new to card making and don't know what to do.
I remember being fascinated by heat embossing when I started and I Loved to watch the powders melt and change. 
Look how the clear heat embossed powder has made the hand drawn sun glasses look shiny on both these birds.
They are from the Crazy Birds Collection from Tim Holtz and they are so cute.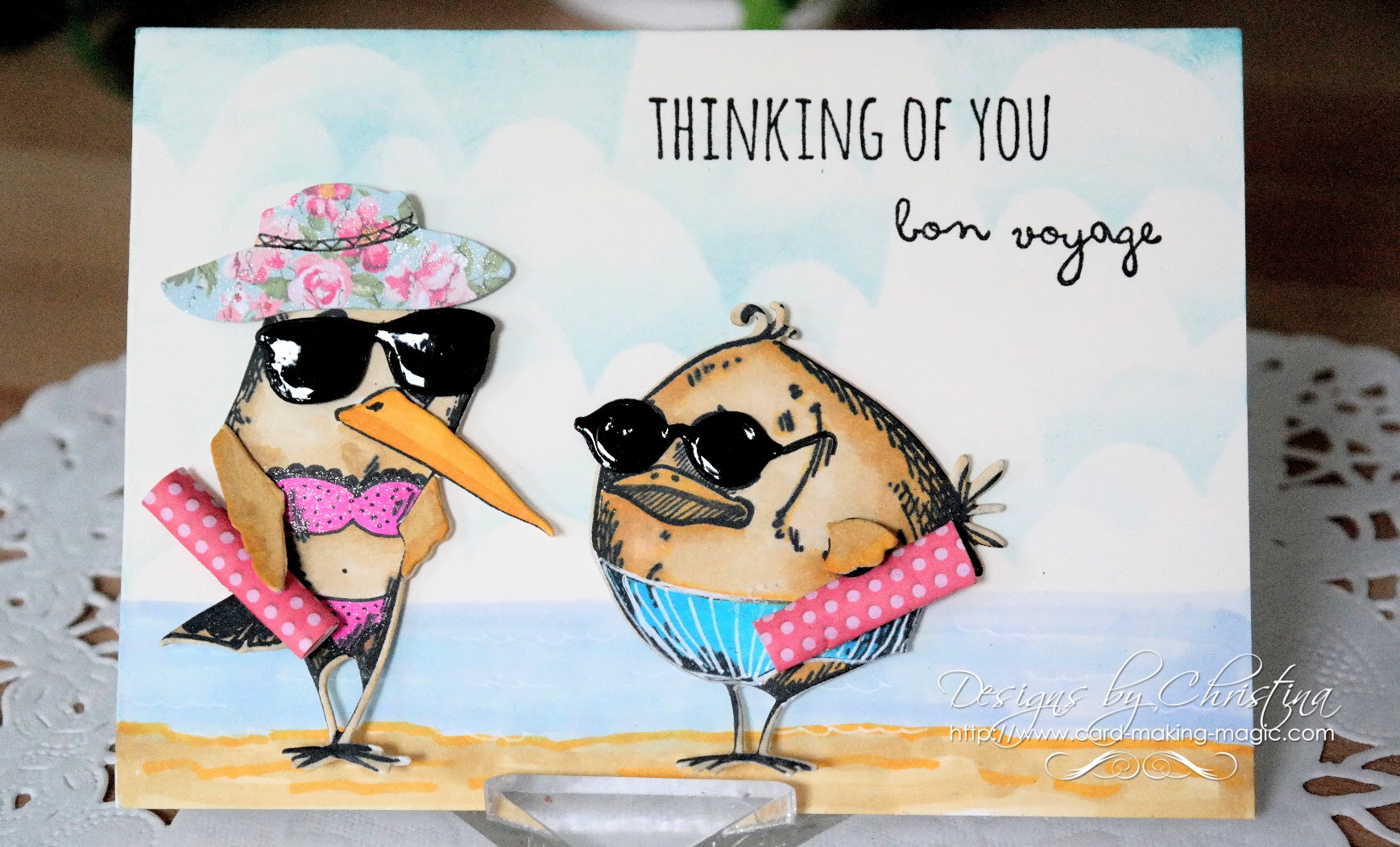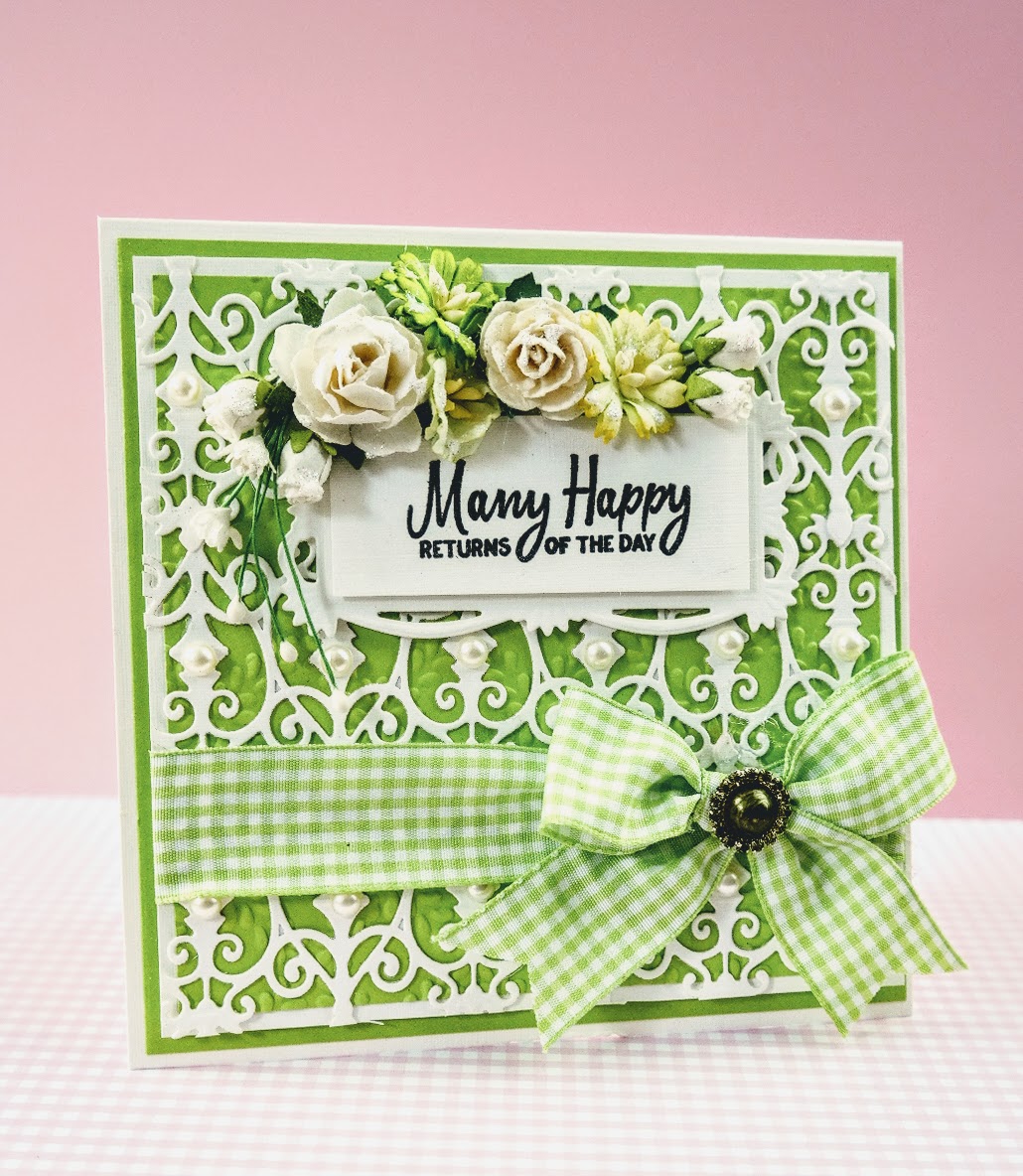 Maybe you like to make beautiful flowers that can be added to a card.
Or you know an easy way to tie bows. All things that newbies would like to learn.
Your own instructions when passed on to someone else will inspire us all whatever level of crafting we are at. You are never to old to learn and in the crafting world there are new things being created all the time. 

From card folds to products you are sure to have something to pass on to many more people.

The crafting community is large, and growing daily,  and there are many talented people out there willing to share, so please  share your knowledge with others too ... and please don't forget to add your own name to any submissions that you add 
 "Anonymous" contributions will not be published as this does nothing to tell people about you. 
Is there a favourite technique you use?
Is there something in your crafting day that you love to do best?

Is it the wonderful images from rubber stamping, or the colouring in.

Maybe it's heat embossing or working with shrink plastic.

Perhaps there is something in your part of the world that others may not know about....then why not share it?


What Other Visitors Have Said
Click below to see the wonderful contributions and pictures from other visitors to this page...

Embossing

I love to emboss my images with gold embossing powder. It gives the image a rich finish and also helps to stay within the lines when you are coloring. …
Add-on candy Not rated yet
I really like to make card where one of the design piece is either a tea pouch, a candy (or many), wrapped candy of course. I once made a card with Gummy …
Return from Card Making Techniques Part 2 to Homepage