Envelope Card Tutorial

This easy Envelope Card Tutorial will show you yet another way to give a gift card,  or money, for that special occasion
It is always much nicer to give a simple gift card in a pretty way and this is another fold that will  produce that for you.
And it's a much more civilised way to hand over money too and even the males in your life will appreciate the work you have done to make this something a little more special for them
For some other ideas for giving money or gift cards take a look at
Gift Card Holder 
Gift Envelope.

The butterfly on the front of this card is created with  Parchment   and roses added along the bobyline
The flower on the back of the card is made following the tutorial for
Paper Roses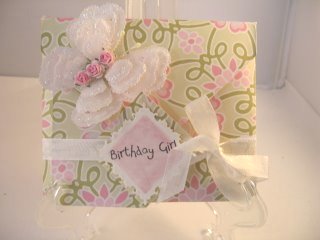 The video tutorial is not long ... just enough time to sit and enjoy a cuppa as you relax and watch in some well earned "Me" time 
It will show you step by step how to produce this look for your self and I promise you it is easy to do
I have used a large 12" x 12" sheet of paper for my envelope but it is a good quality weight. And double sided patterns make it even prettier.
It can be made from smaller paper if you prefer and obviously it will produce a smaller envelope.
Just make sure that the paper is an exact square before you start whatever size envelope you wish to make and try to keep your folds neat and level as you go along.
The modern image on the inside of the card is Dixie Daisy from KennyK Downloads  and I have coloured her with Spectrum Noir Alcohol Pens
This image would be just right for a teenage girl.
But there are many and varied images to suit all age groups for you to choose so take your time and browse around
I hope you will give this easy fold a try and  please don't forget to add your photos to the Gallery page.
If you have dies then it is also easy to produce this type of envelope using them.  For a more modern and sophisticated approach try this style 

Envelope Card Tutorial with Dies 
It should always be a fun time for you to express your creativity and not an occasion for you to get stressed about.

After all it is only card and paper  and doesn't cost the earth and so if you don't like what you have done then scrap it and then start again
Don't be too critical of your self in the process and remember that the more you practise the better you will get and in no time at all you will be really pleased with the cards that you design
For some more fun and easy ideas click the links below to cards that you can make yourself or with your children
And if you are a teacher then feel free to share these ideas with the children in your class for some really cool projects
I hope you will enjoy the Envelope Card Tutorial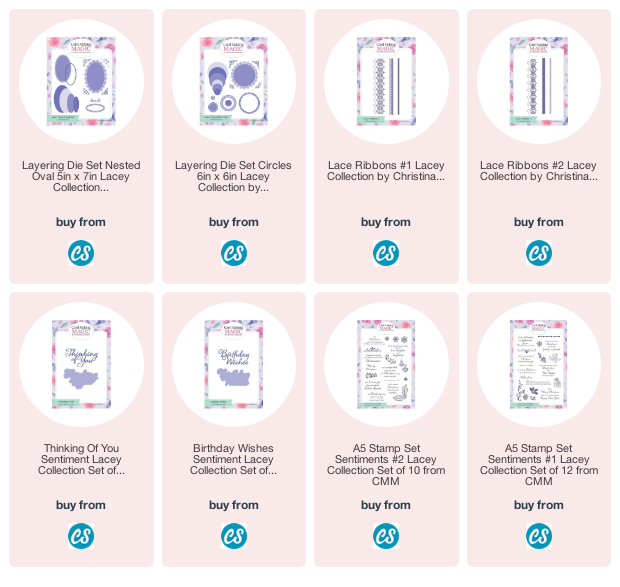 Easy Projects

More Projects

Kinetic Cards

Novelty Cards

Papercrafts
Return from Envelope Card Tutorial to Homepage