Die Cutting Tips 

Die cutting tips will give you some ideas to save your sanity with dies that won't cut properly on the first pass.
Using beautiful shapes on our cards is becoming more and more popular and the patters themselves are more and more intricate
And so the frustration levels go up when we cannot get that perfect cut every single time.
It doesn't mean that the die you have bought is faulty.  It can be a number of reasons that cause the fault.
Die cutting machines pass flat plates through a roller system to compress the card and die together to give you that cut.

Maybe your die cutting machine is an old one and the pressure on the rollers within the machine is not as strong as it was.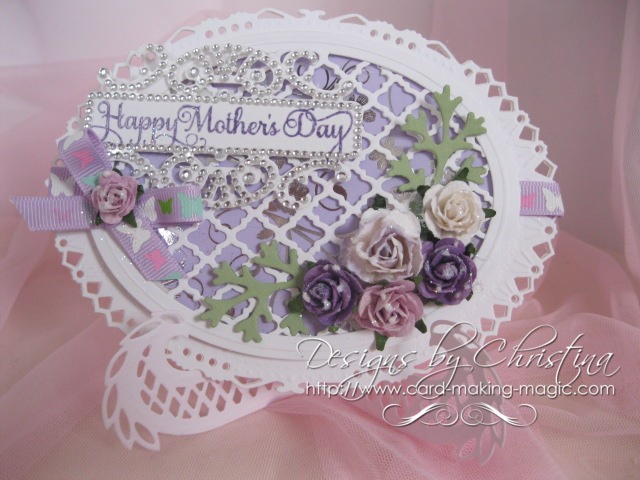 Or perhaps the plates to layer up the dies and the card  are wrapped and not compressing the card and die enough as you pass it through the rollers to cut the card
Another reason could be the thickness of the card that you are using ... it could be too thick.  If you look at your die templates then you will see a thin raised ridge around the edge.
It is this ridge that compresses the card and makes the "Cut"  It is not a blade and will not cut your fingers but it will cut the card ... as long as the card is no thicker than the ridge around the die.
Die Cutting Tips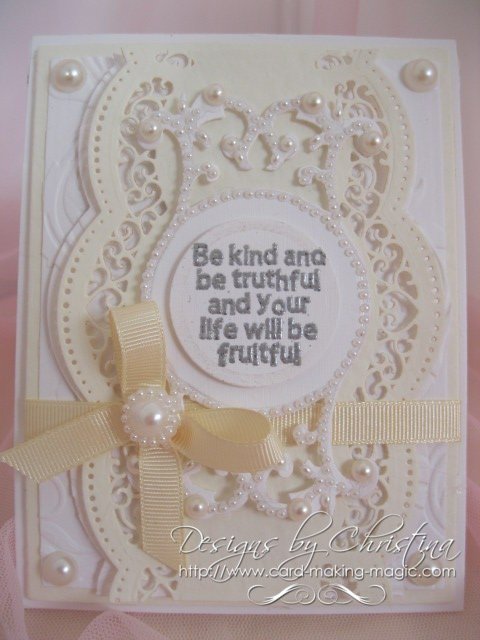 There are just as many ways to help solve the problem too.
 Don't just toss the die to one side and say it's rubbish. 
Try and work out what is wrong ... very rarely is it the die.
Look at your card, most die cutting machine will cut comfortably card that is 260 gsm.  This is a good weight card that will be a sturdy base for any of your designs.
There are many excellent brands with a rainbow of colours for you to choose from.  If you think your card may be thicker than that have a practise run with your chosen die and see if it cuts
If it is an old die cutting machine then the choice is yours as to buying a new one
In Die Cutting Tips you will see several other ideas and all will be useful whichever brand of dies or machine you are using.
Just a little patience and you will get the results that you want with Spellbinders,     Crafters Companion     Creative Expressions   
or any of the other companies producing wonderful dies for you to use
Return from Die Cutting Tips to Homepage