Decoupage Butterfly Tutorial
This Decoupage Butterfly Tutorial is easy to follow, and will show you how to make a lovely addition to your card.
This short video will show you a way which is very easy to follow, and perfect for covering that odd mistake that you may have made on your creation.
It will take you step by step through the process of making this butterfly which can be added to a card for any occasion. 
Are you looking for some really pretty ways to finish off any of your cards?
And you don't need to go to the expense of shop bought toppers ... when you can make your own.
They are easy to do and a whole lot cheaper.
Decoupage has been around for a long time though the way the card maker now applies it is very different.
Gone are the long and tiresome layers that had to be used and each layer covered with varnish to seal it.
All you need now are some good scissors and some foam pads or glue gel to help you to build the height in your chosen design for beautiful effects.
The butterfly is just one idea you may like to try, but this technique can be applied to lots of other images and even die cut shapes as well, like hearts, stars  and flowers.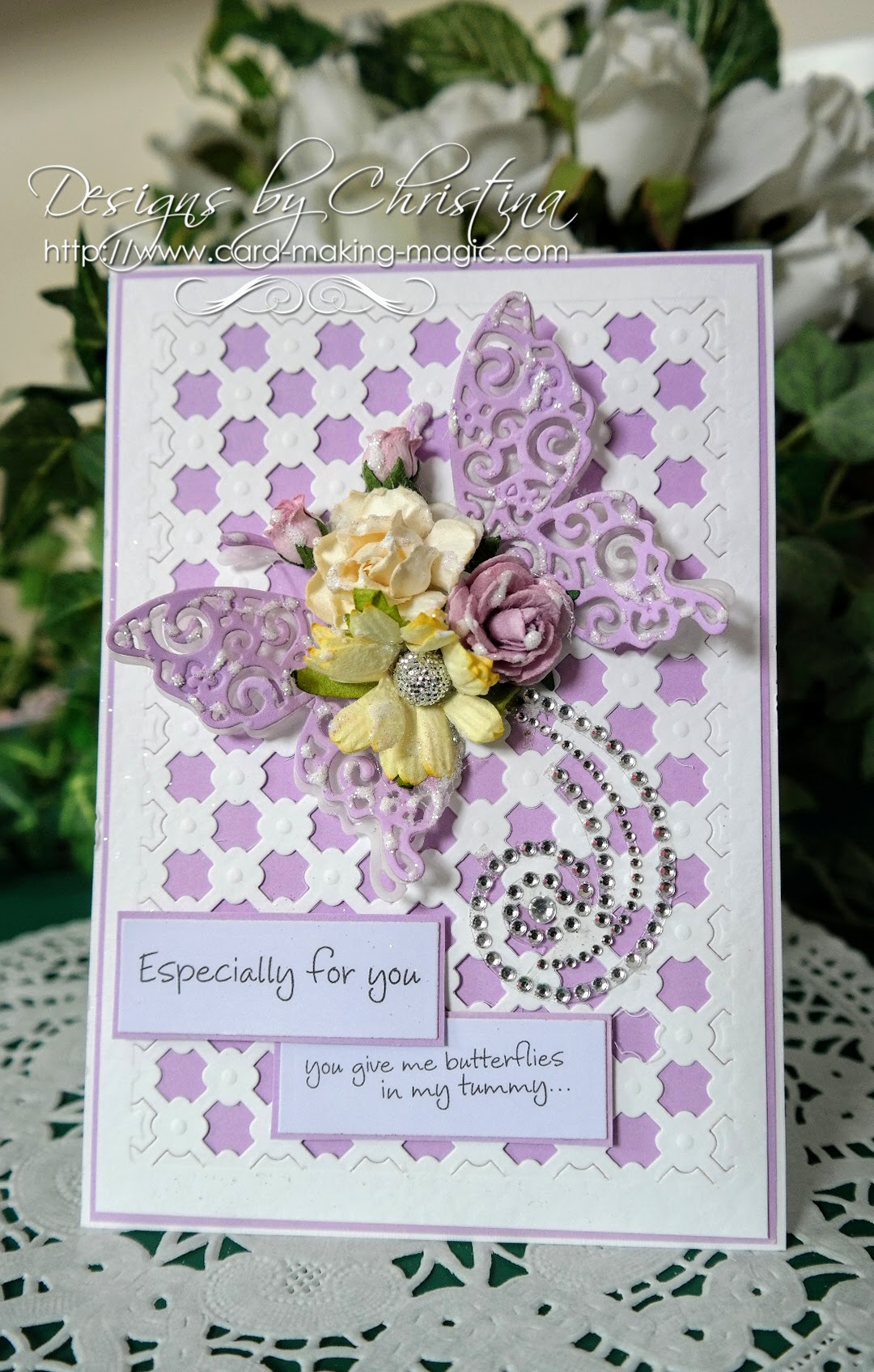 These insects can be bought as peel offs, or they are printed onto Acetate, you can die cut, punch or free hand draw a butterfly if you wish... but any of these ideas can be used and decoupaged for you cards.

The pretty butterfly is a die cut  and I have decoupaged the layers  several times to give height to the wings. I have left the top layer free so that the wings can flutter.

You will find that there are many ways to get these pretty insects, in all different sizes and shapes.
Then just add some sparkle with your glue pen and some glitter and perhaps add in some gemstones or pearls along the body piece... and maybe add in the antenna.
Adding in a butterfly trail is another way too and that can make your butterfly look really special.  Try gemstones or pearls for the trial or if your handwriting is neat then why not write a greeting as the trial instead.
You can even buy a stamp with the greeting as a trail coming from the butterfly. 
Whatever you want to do will make it stand out from the page.
I hope you enjoy the Decoupage Butterfly Tutorial and that you will join me for many more ideas.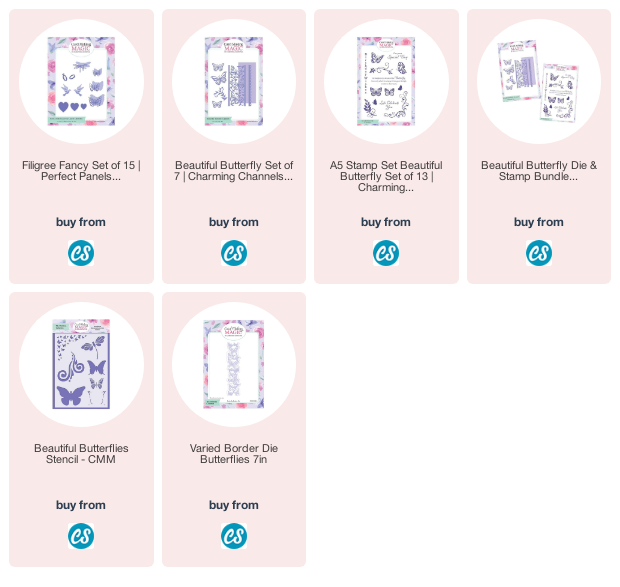 Return from Decoupage Butterfly Tutorial to Homepage