Quad Easel Tutorial.
Make a beautiful card with this Quad Easel Tutorial
This Quad Easel Card truly has the "Wow" factor and is sure to impress all your friends.
It will leave them wondering how you did this, especially if you are new to cardmaking.

Let this little tutorial show you easily how to get the same results for your creation each and every time 

If you prefer to read the steps then here you will find the
Choose some pretty card for your design and if it is the first time you have attempted something like this then take your time.

It is always a good idea to have a practice run with some cheap card and then save it with your Templates
until you need it again.
Templates are always well worth doing because if you don't make a card for sometime then you may forget the steps you took and this is one sure fire way to refresh your memory.

Write all the measurements down on the card and then a quick referral back to the template will be sure to help you get started as this is one card you don't want to forget.
Here is the video and I am sorry about the quality of the film, it was made a long time ago and I don't know what went wrong here ... but at least it shows you how it is done.
I will make a more up to date film soon.
Quad Easel Tutorial
This is the style of card that can be dressed up just  as mush or as little as you wish and it will suit most occasions. Add the sentiment to suit both the occasion and your recipient

But just imagine what it would look like in cream and gold for a wedding card. Add cream flowers, gold ribbons and lots of clear gemstones or cream pearls.

It would surely be a card that the recipient would be delighted with and you can blush in the right places when you say "I made it just for you....."

I hope you will try this Quad Easel Tutorial and I know you won't be disappointed with the result either.
You will need to make a box to put this lovely deep card in and I have lots of tutorials to help you with that.
There are even dies that can be bought now to make the boxes so that they are perfect every time with no fiddly measuring out for you to do.
Take a look at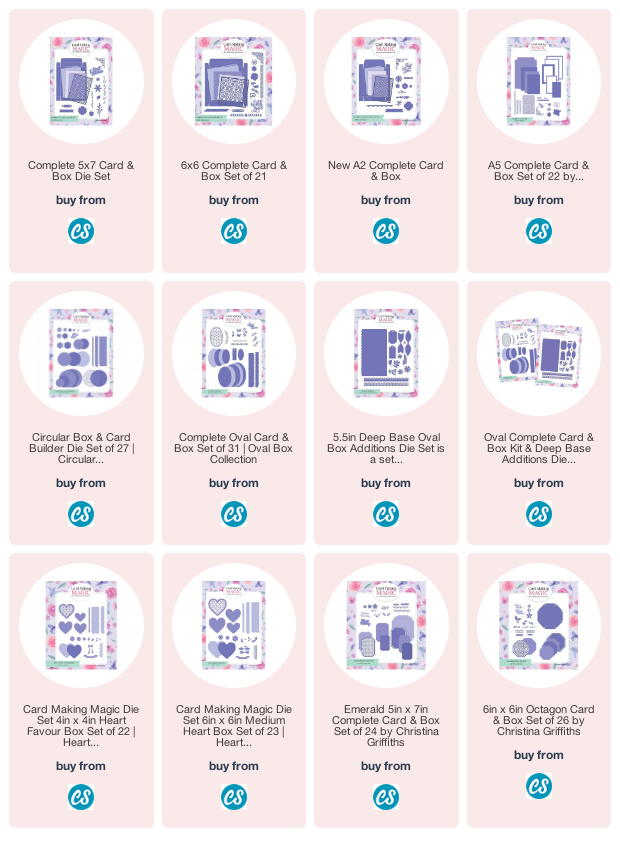 Return from Quad Easel Tutorial to Homepage