Get more from your Spellbinders...
The Faux Nesties Way
Faux Nesties will show you how to get more from any of the Dies that you have in your collection
Buying any brand of Dies is definitely a considered purchase and so it is always good to get as much as you can from those that you may already have in your collection.
The Nesting sets are an essential part of your collection as they will help you to create frames and apertures on your cards, and will create shaker boxes for you too.
Nesting simply means that each die will fit inside the previous one and give you dies that ranges from large to small. 
These will enable you to get layers that you can add to images, or sentiments,  or create frames of different sizes and with a different thickness to the edges of them 
They are usually in sets of about five or six dies in each set. Some may have many many more, and give you so much versatility in each set.  
Look at the your own collections again because with six dies in your set you can actually produce 18 different sizes, and that has to be a big help in making your cards.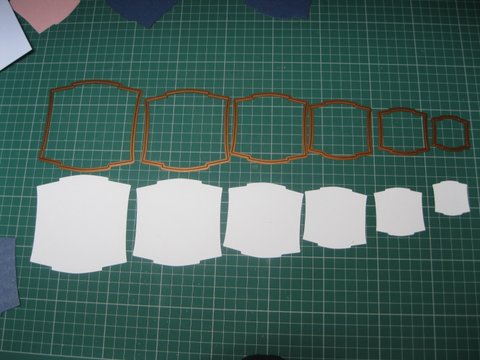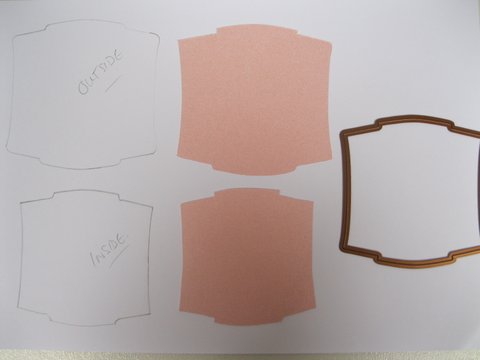 By drawing around the inner,  or outer edge of the die it will give you an increase,  or decrease in the actual size of the original die.

And once layered together they will give you a smaller border around your image
Let the video show you how to get this layered look for yourself and give you more for your money with any Nesting dies that you have in your crafty "Stash"
Obviously you won't be doing this with the intricate dies ... but for those with plain and smooth edges this is the best way to increase the dies that you have
The photo on the right shows you the same image with two different sized borders around them.
The pink border is from using the largest die and the next size down for the image.
But the blue image uses the Faux Nestie technique to create a thinner border.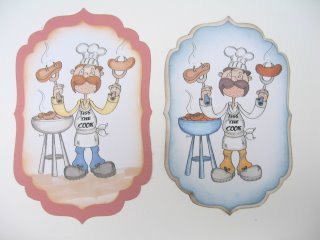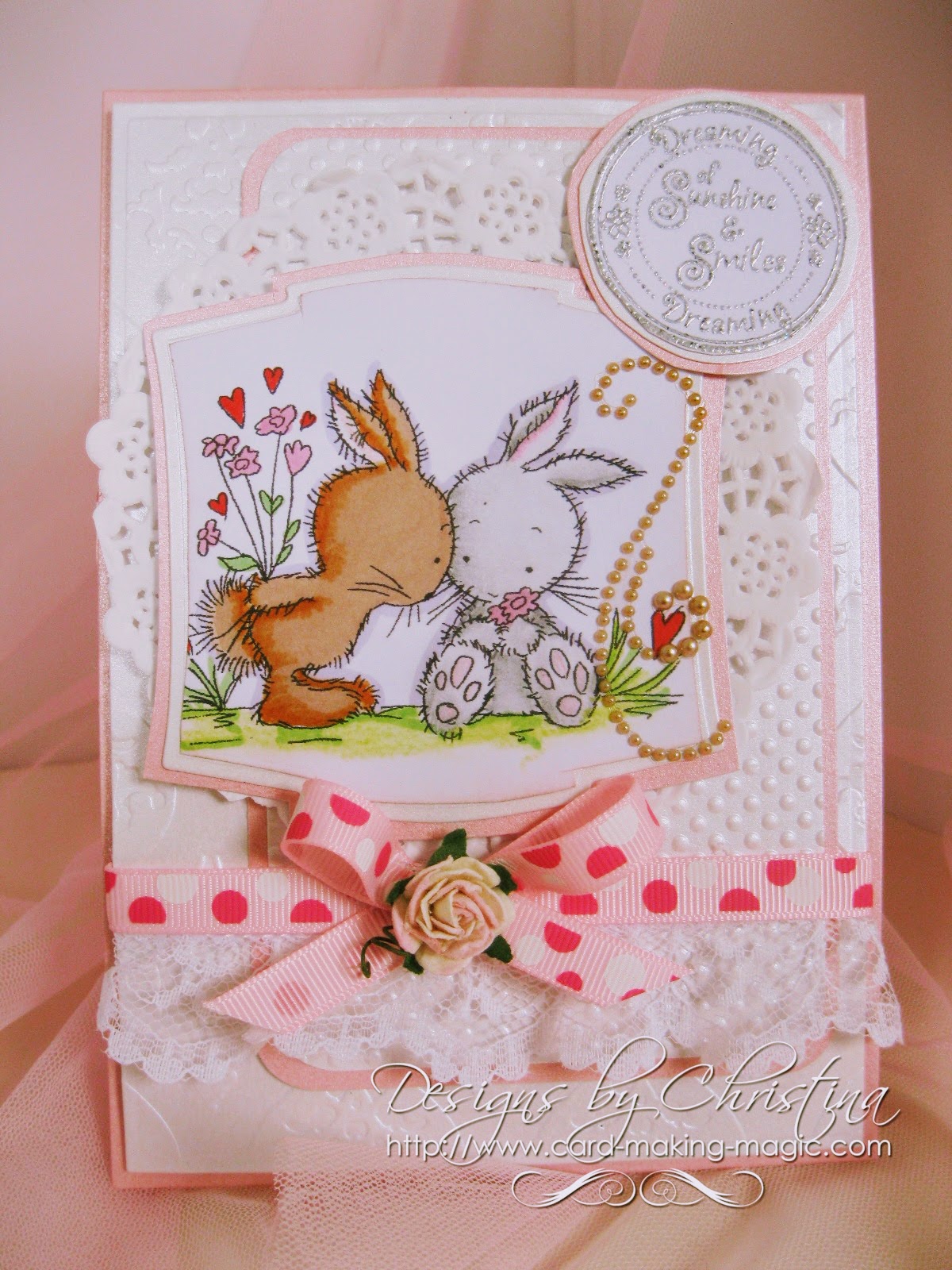 I hope you find this technique useful when working with your Spellbinders.

This card has been double layered using this idea with Labels One and the effect is very pretty. 

It doesn't matter which of the Labels you have this Faux Nesties technique will work with any of them and instead of just five dies in your set you will actually have fifteen.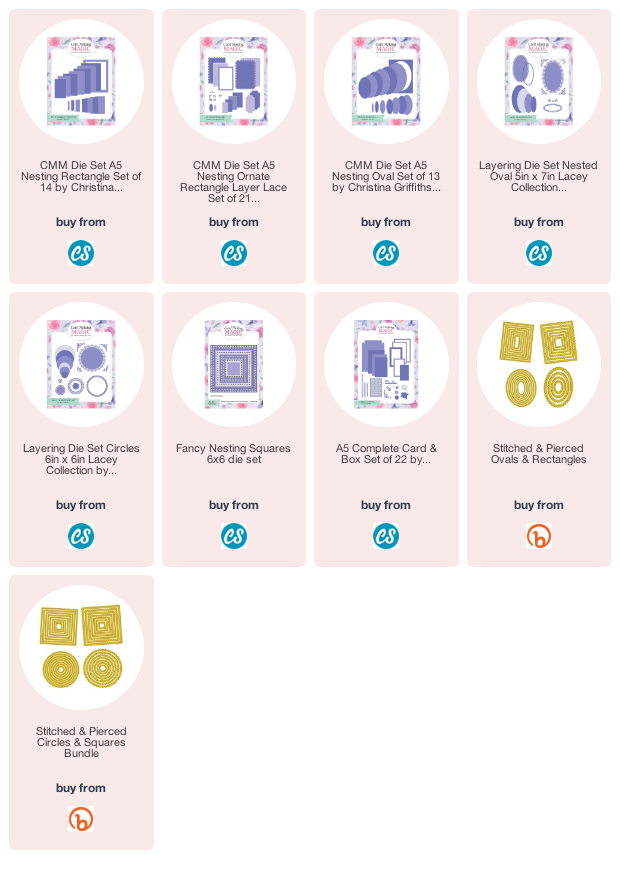 Return from Faux Nesties to Homepage