Make a special card for your

 
Fathers Birthday


When it's your Fathers Birthday show him you care with a card especially for him.


We all like to send cards to our Mum for any occasion, but don't forget that your Dad has a birthday too.

And he also deserves to be remembered with a special greeting, and there is none more special than a card that you have made yourself, for any occasion.

Female card ideas are easy to come up with, coz mostly they like girly things like flowers, ribbons and pearls.

And so a bit of added glitz and sparkle can give them a card that  has the "Wow" factor.

But male cards are notoriously hard to think of and it is something most crafters struggle with.

Men don't want ribbons and bows, feathers or glitter, but you will need to do something to make it stand out, and extra special for him.

This card is as masculine as I could possibly make it  ... well it is for me as I like to add all sorts to my cards !!

But on this one there is not a scrap of glitter or glitz anywhere in sight

The only little thing I did was highlight the words with some tiny gemstones,  and the sentiment is in black glossy card
This card is just to say "HI" to your Dad and uses the Tapis Builder Die Set.
The single flower adds to the charm of it.
There are many ideas on other pages that can be adapted to make a card that you would be happy to give to your Dad
Just take your time and have a browse around you are sure to find something that you like 
Very smart for the Dad in your life is this easy card using the Tapis Builder Die Set in another way
The colours are masculine and the layout is simple.
But this doesn't have to be just for a Birthday either, it can be used all year round for any occasion
Just a few ideas that may help you to make your Fathers Birthday Card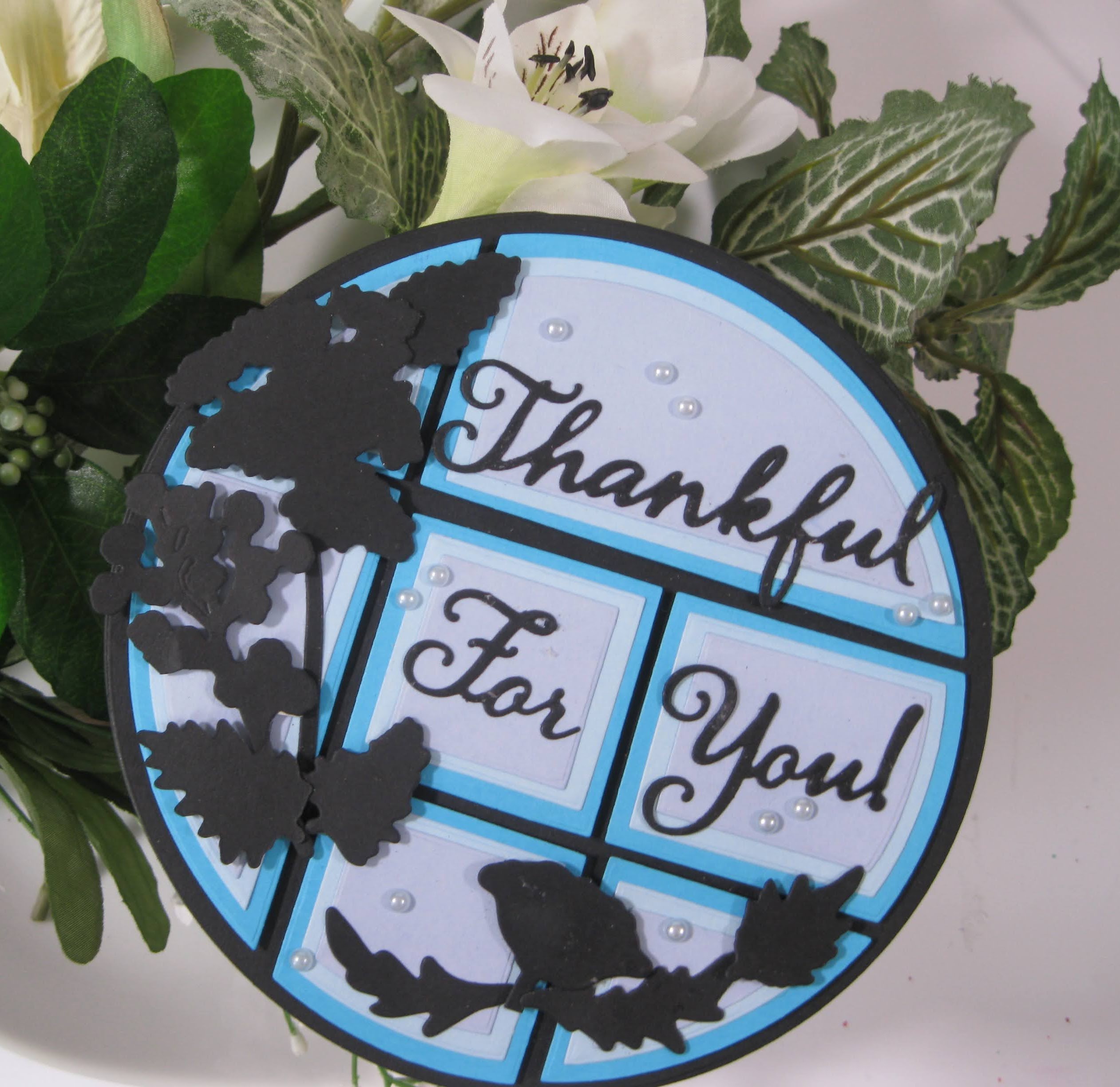 Here is another one using some trendy butterflies
It uses a combination of things to keep it masculine such as the  colour, and the sentiment, and butterflies are always a safe choice.
Flowers can also be used as many men like them and work with them  in the garden.
So don't shy away from adding maybe one or two to your designs.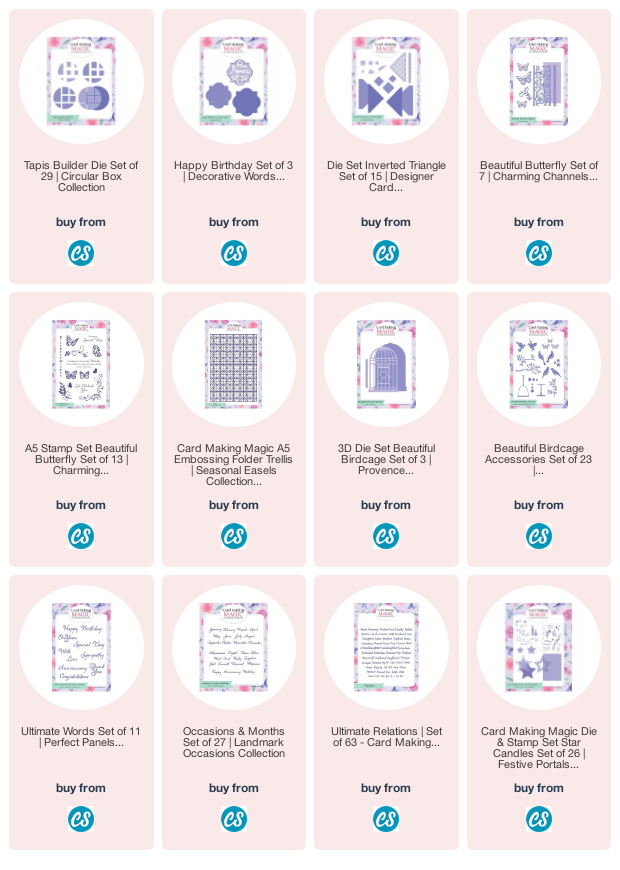 Cards for Men

Fathers Day

Card-making ideas

Cardmaking Occasions

Novelty Cards

Papercrafts

Return from Fathers Birthday to Homepage