Card making kits, easy to use ...
...for some fantastic results

Card Making kits are an easy way to get all the backing papers and toppers you may need for any of your creations.
There are lots of ways for you to get kits that can be put together for your card making, and they will all give excellent results.
They can be purchased on a particular theme (Christmas, Birthdays, Art Deco, Flowers etc.)
Or perhaps in colour combinations with decoupaged layers.
The choice is extensive so shop around and the internet is your friend for scouting out these kits..
With Digital kits you choose and order online, there is no waiting for the postman to deliver your goods, pay your money and the kit is yours ... instantly
But you must make sure that you read the artists policy before you buy especially if you want to make cards and sell them... as some kits are for personal use only. 

You won't have to go to the craft shop, in the rain, only to find out your favourite kit is now sold out or worse still it has been discontinued.
All you need to do is browse the online shop, make your choice, order the one you want, pay and download the kit.
You can store it on your computer in a file name you will remember and print off whatever you need instantly.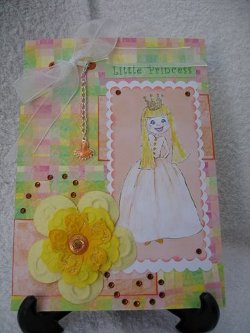 Boxed Kits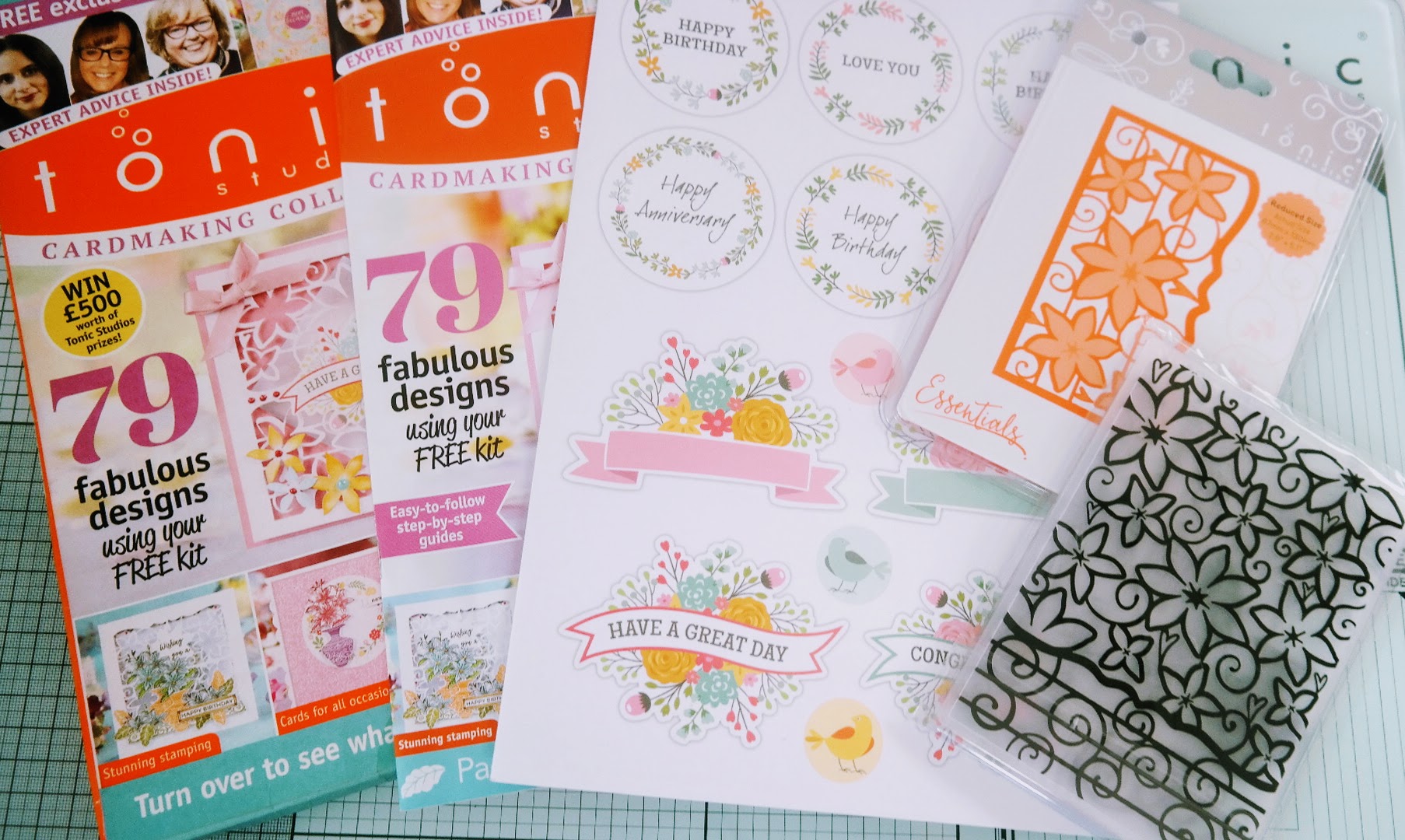 Joanna Sheen                           Tonic                            Hunkydory 
Some of the top brands  Tonic. Altenew, Hunkydory, Joanna Sheen, are companies that produce boxed kits that you can purchase  
And some of them can even be found in your local supermarket.
Choose the one you want and take it home. Inside you will find dies, stamps, embossing folders or other items to help you make the desired cards.
And a magazine to show you how to get the same look for your self.
In just a short time you can be producing some fabulous work with the help of the designers who produce all this wonderful stuff for you to use.
All these cards are made from downloads, and they are all very different.
The are many designers featured in Useful Resources and they have the papers, sentiments and toppers, and all the elements you need to produce colourful cards.
They are all excellent value for money.
Return from Card Making Kits to Homepage