Arteza
I love to paint with water colours or Acrylic paints and one of my favourite brands is Arteza.
I find painting so relaxing, and it takes me a million miles away from anything going on in the world outside my craft room. 

I am by no stretch of the imagination an artist but I enjoy myself  and Arteza products are quality items.
From canvases and sketch books, to paint and equipment everything, is there for you to try whether you are a newbie or a professional artist 
The prices are comparable to other brands but the quality is second to none and you will not be disappointed in any of the paints that you choose.
Arteza Videos
As some of you may know I have recently tried my hand at Acrylic Paint Pouring with Arteza,  and that was a lot of fun to do.
Messy, so messy that I had to do it in my garage ... but still fun, and this is the result of one I did for my daughter.
Her colour choices are lilac, purple, white and gold leaf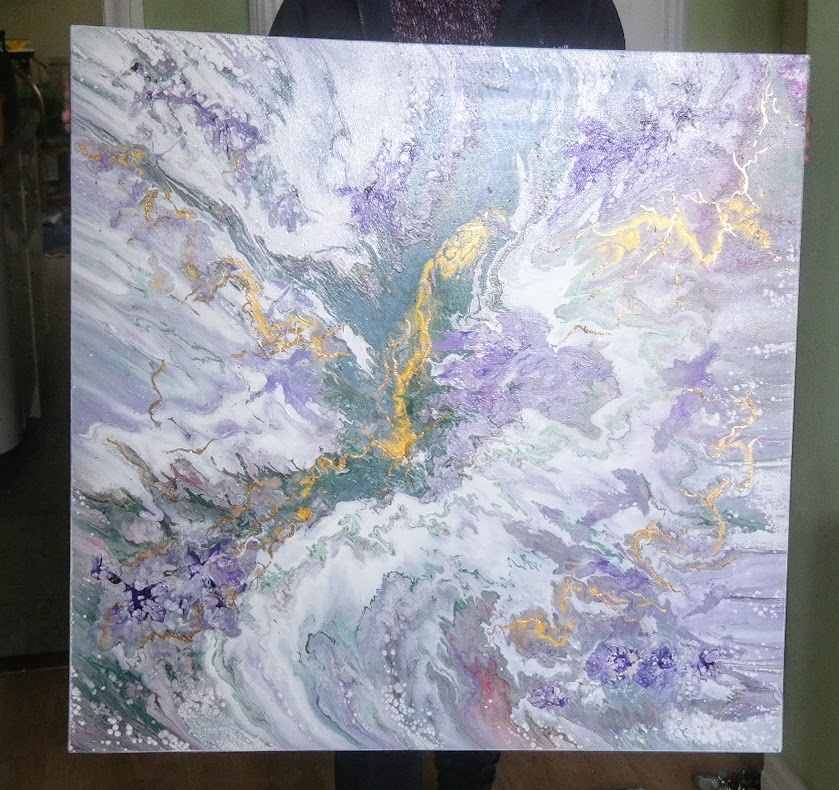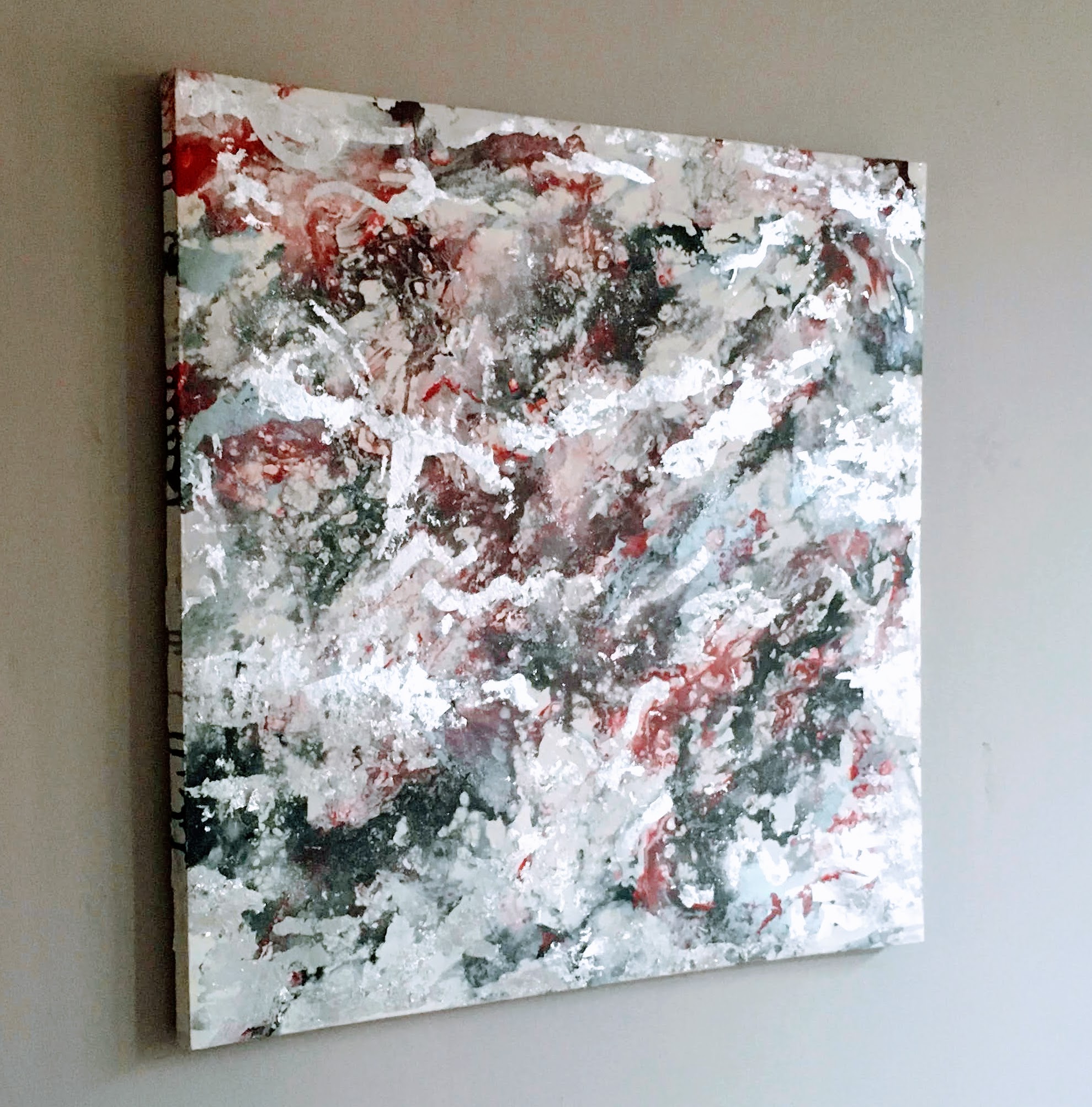 My neighbour liked that one so much that she asked me to do one for her.
The colours she asked for are red, black, and silver.
And what looks like white on the picture is actually silver leaf.
Both are really good and look lovely on their respective walls.
If you are looking for artists supplies then take a look at the 
One Stop Shop for
Arts and Crafts Supplies.
Try Arteza.com Today!
This was my first attempt at Acrylic Pouring with Arteza, but I can't say that I was unhappy with the result, as I hung both paintings from this video on my wall in gold frames.
Attempt number two to show you how these look in my bedroom and I am so sorry about the shaky filming ... I hope it doesn't spoil the viewing too much 
I have also enjoyed water colouring with the Real Brush Pens as the colours are rich and they blend so easily.
For this card I picked out the flowers with a black fine liner pen and the details in the petals with white.
It is much better in the hand than the photo shows.
Try them for yourself and see what you think.
I am sure you won't be disappointed
Shop Professional-Grade Watercolor
Real Brush Pens
at Arteza.com
Return from Arteza to Homepage