Invertage cards...
...another "Buzz" word in the cardmaking arena.
Invertage cards are another idea on the card front...and there are so many "...ages" we need to keep up!!
Search
Custom Search
 We have covered Decoupage and Pyramage so now lets see just what Invertage is.

This is the process of making the cards have Depth instead of the Height that is achieved with the other two styles.
In Pyramage we saw that the Spellbinders dies gave us the layers to get the height we needed, and I used an image that had been printed out identically, seven times.

Keep one full image as the base layer.
This picture shows you what you would have left over after cutting six of the images into layers.
So instead of throwing them away...make another card!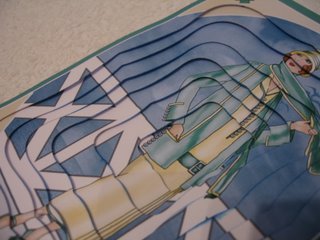 With these layers, starting with the smallest aperture, add silicone, foam pads or Pinflair Glue Gel to each and layer them up so that you obtain the depth.

As you look at the image it goes inwards...Invertage!! Yes!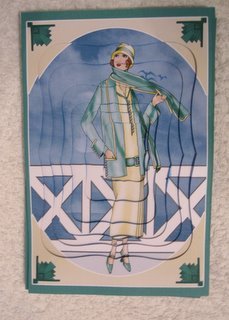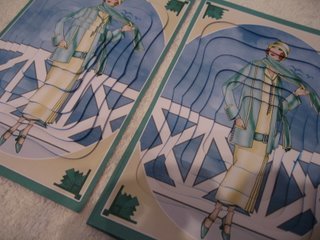 So from one group of seven matching images we have got two cards that can be decorated however you wish.

That's got to be a good use of paper and saving you money in the process.

Return from Invertage Cards to Homepage

---
---