A Post that can't wait...
Hi Everybody,
I know this is early for the next newsletter but this is something that just cannot be put off.
The next newsletter will only leave you a little time to create this fabulous project in time for Christmas... and so that is why I am sending you this extra letter.
Many of us have young children, grandchildren or even great grandchildren ... like me ... and lots of them would love an
Advent Calendar

So I have been busy filming a Video Tutorial on making a really special one that I want to share with you.
It uses Spellbinders but this is worth such an investment to create this beautiful calendar.
And of course there are other tutorials using the exact same die ... to ensure that you get your monies worth from the purchase.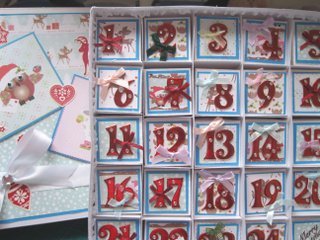 You will need to cut yourself 25 of the boxes ... one for each day in the run up to Christmas Day ... and this is why I have given you plenty of time to make it.



But then you have the pleasure of decorating it to suit the child, or even teenager, that you are making it for.



I took the pictured one to my Great Grand daughter Isabella and her mum loved it and wanted one for herself.

So along came the idea to create a more grown up version, with larger boxes, to add to the inside of the main box, and I called it a Keepsake Box


I have to admit to being really quite proud of both of these projects and the response they have had from my family has been encouraging to say the least.
All the girls like these and the Origami Boxes that I featured in the last newsletter.


I will write again before the Christmas break but I hope you will enjoy making these gifts for all the ladies in your family.
The Keepsake Box can be used to store all kinds of things and of course the Advent Calendar will have some chocolate inside for the kids to open each day.
YouTube Update
The Youtube views keep on going up and I am so pleased with the comments that people from all over the world leave me.

It now stands at 1,404,710 with 4572 followers.

The link below will take you to a new window for the Blog pages.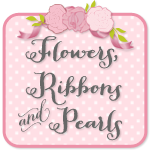 Facebook is also there for you to click the "Like" button and leave me more of your comments, stories or questions
There is a link to Facebook page on the Blog as well.
Thank You to everyone for all your emails ... I love reading them and I will always respond.
Please add your email address properly or I won't be able to do that ... so if you have not had a response then maybe I have been unable to send a reply back to you.
Please keep visiting the website, Facebook and Blog in the future.