Summer At Last
Hi Everybody,
Isn't this warm weather just wonderful and I hope you are making the most of the UK sunshine.... it won't last long. We are taking a short break next week and going to a little cottage in Wales.
It will be really nice to get away and relax and although we are hoping for some good weather we are determined to enjoy it no matter what it does.
I am taking my camera along and will take some photos of the places we visit to show you over the week.
So all my blog posts for next week are done and scheduled to go out at 6am each day .... fingers crossed that everything goes to plane on that score.
Any orders made in My Shop will be dealt with as soon as I am home again.
More News
My second class for The Art Studio has now been added to my classroom and covers Spectrum Noir and has been well received with several people joining to learn about the pens.
TAS is part of Scrapbook News and Review ... which is the largest online magazine in America and the classes are offered for sale as they are added.
The classes I cover are on my two favorite subjects ... Spellbinders and Spectrum Noir.
If you would like to join the class and really get the most from either of these then here is the link ... The Art Studio Class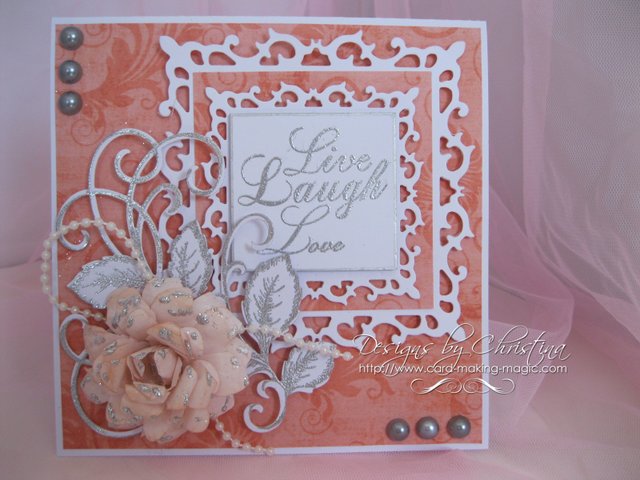 One of the latest videos is Daisy Heads Flower to make a really pretty flower for your cards.

It uses an older Spellbinders die and the flower is quite large ... but just adding one can make the card look really special for your recipient.

With regards to My Shop I need to stress a point about the Bow Maker that many people are not picking up on

I am only able to send the Bow Maker outside of Europe via Surface Mail otherwise the cost would be a lot more. It can take up to eight weeks for your item to get to you so you will need to be patient until it arrives.

I do give you the option to have it sent via Airmail but you will need to email me about this and then I can invoice you for the extra postage. If I don't hear from you then I send it the slower way

I have added all this information in red to the My Shop page but people are not reading that bit and then writing to ask me where their purchase is ... so if you have not contacted me about Airmail then it will come to you via Surface Mail.

I hope it won't stop you ordering one as it is well worth the wait ... and the video will show you some ideas on Using a Bow Maker

When I come back from my little holiday I will be adding another "Give Away" to the Blog and so I hope you will keep visiting those pages to see what is going on.

I am not telling you what it is ... you will have to wait and see.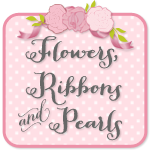 You will need to become a regular follower to enter any of the Give Aways
Then you will need to leave me a comment
And please don't add you name more than once because the duplicate will be removed
The red cross at the side of your name just means that you can delete the entry if you wish. Only you can see it and so if your name is there more than once then please remove one of them

YouTube Update
I can't belive how much YouTube has grown in the last few months.

The numbers for today are 2,357,542 with 9,907 followers.

Facebook is also there for you to click the "Like" button and leave me more of your comments, stories or questions.

I will answer as many as I can and if I don't know the answer I will find it out for you.

Thank You to everyone for all your emails ... I love reading them and I am never too busy to respond.

But please add your email address correctly or I won't be able to do that ... so if you have not had a response then maybe I have been unable to send a reply back to you