Easy to make Shaker cards...
... just follow the steps.
 Are you ready to try something a little more adventurous?

Then try making shaker cards, another kinetic card with movement to it.

Just follow the steps and see what you can do.
Search
Custom Search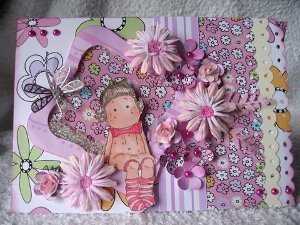 These lovely cards are easy to make and I will take you step by step through each bit that you will need to do.

They are just that little bit different and sure to delight the recipient, whatever the age.
Children love them for the novelty and adults will wonder how you did it.
This is where you will find the Video Instructions.
Step 1

Choose the papers that you want to make your card with, and the image that you need for your focal point.

Mine is a digital download from Pink Petticoat and the Hippo is fab!
I used the largest one, and the sentiment is from the kit too.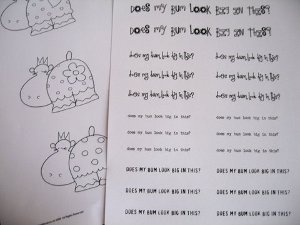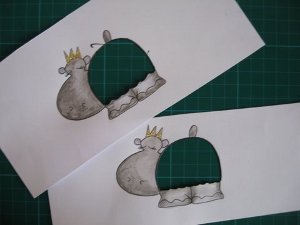 Step 2

Colour it in using your favourite medium and remove the centre part that is to be the shaker.

Leave enough of the outer card for you to finish the edges off as you wish.

Step 3

Once you have done this, turn the image over and on the wrong side place double sided tape along all the edges around the cut out part.

Then stick a piece of acetate to cover the opening and press it down.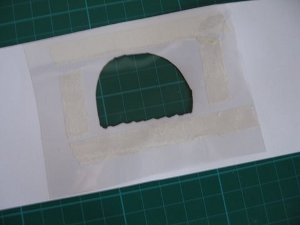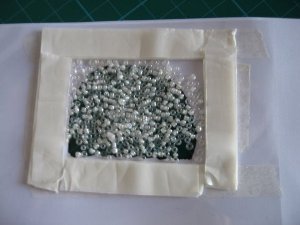 Step 4

The next part is to stick foam tape pad around the edges of the opening, on top of the acetate.

Make sure there are no gaps as you don't want the beads to fall out.
Pour in the beads, confetti, metallic shapes or glitter and press them flat.

If you put too many in then it won't shake.


Step 5

Once you have done this you will need to cover it with your chosen paper. Use enough to cover the whole of the foam tape and press down securely.
Put some more of the foam tape along the outer edges to fix it to the front of your card, as you would with foam pads to give height.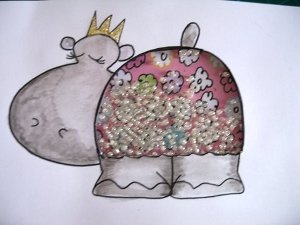 Make sure the pretty side of the paper is visible through the acetate, and that there are no gaps for the beads to fall out of.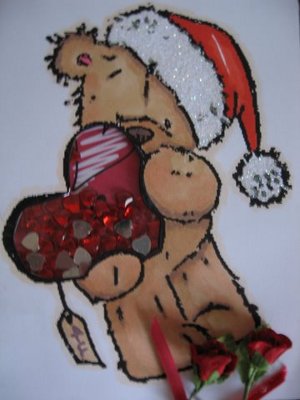 And when you turn it over this is what you will have, whatever the image you used.

You are now ready to make the rest of your shaker cards.

Make the base card with your pretty papers and fix the shaker part to the front when you are happy with the card.

The finished card can be for any occasion and of course the flower is made by me.

Take a look at

Handmade paper flowers

and always have the flowers you want to match your projects.

What could be more magical?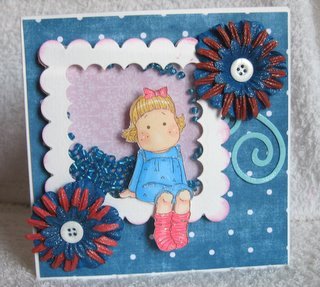 Return from Shaker cards to Homepage

Search
Custom Search
---
---